The windows play a key role in your home. Not only are they decorative pieces on the exterior of the house but they also add natural ventilation and insulation to a house. You can also improve the daylighting in your home with the right windows.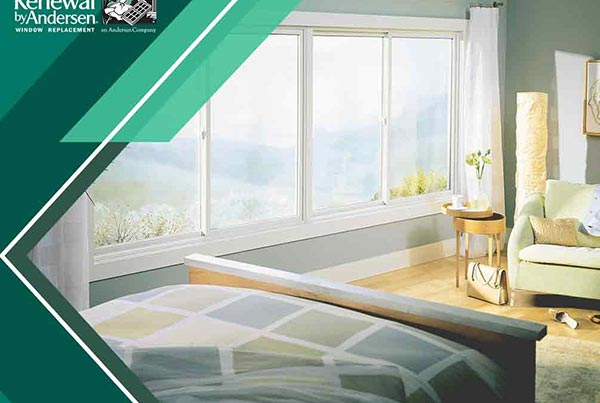 Renewal by Andersen® of British Columbia, your local window company, shares four window styles for more effective lighting.
1. Picture Windows
This window style is what most homeowners immediately think of in terms of daylighting. Picture windows are static as you can't swing or slide them open, but their glass area is very large. This allows more daylight to enter your room, even if you add grilles.
2. Casement Windows
These are very popular replacement windows that are ubiquitous in homes with a more traditional architectural style. Just like picture windows, they have very large glass areas but you can swing them open. Casements can either be wide or tall; both let in more daylight with the added bonus of improved natural airflow into your home.
3. Sliding Windows
Also known as "gliding" windows, these are essentially picture windows but you can slide them open. They are an alternative to casement windows and are usually installed in homes with a more contemporary and modern architecture. Apart from improved daylighting, sliding windows are excellent ventilators as they open very wide.
4. Double-Hung Windows
If you look at it, the standard double-hung window appears smaller than some of the windows on this list. This doesn't affect its daylighting properties though as its glass panes are still very wide. That said, the double-hung window design is usually installed in the bathrooms as they offer a more private way to naturally light the room unlike the larger and wider casement or sliding windows.
As your local window contractor, Renewal by Andersen of British Columbia will help you pick the right window that best fits your home. Call us today at (604) 800-5176 to learn more about our services. We install high-quality replacement windows in Delta, BC and Vancouver.