When do you start planning for a window replacement project? For example, age is an obvious sign that you need new windows. Decade-old windows tend to be hard to operate or they might be drafty. Here are a few other signs you should look out for before calling your window contractor to get new windows: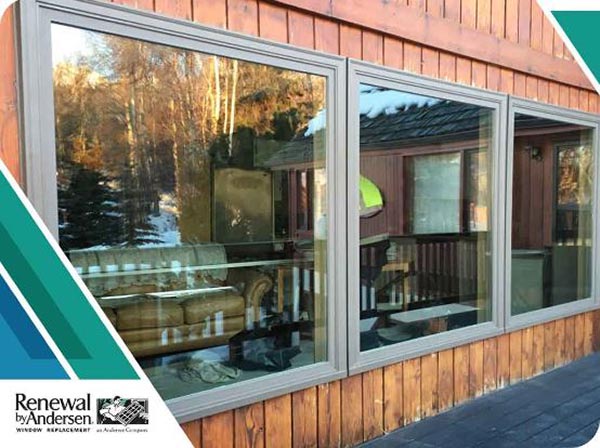 Your Energy Bill Is Rising
Your windows may be the culprit behind your rising energy consumption. Drafty and leaky windows cause heat loss during cold days and heat gain during hot days. This means your heating and cooling systems consume more energy to compensate. New and more energy-efficient windows can fix this problem and improve your home's energy efficiency.
Your Home Needs a Makeover
Replacing your current windows can transform your home's appearance. Old and outdated windows can detract from your home's curb appeal because of their faded window frames or decaying parts. Fortunately, installing new windows can instantly remove years off the apparent age of your house. For best results, we recommend choosing a window company that offers a wide range of window designs.
Your Windows Show Signs of Extensive Damage
Small problems like broken locks or hinges can be easily fixed or replaced. However, bigger issues like cracking, warping or damage from a direct impact could lead to reduced window performance and make the window hard to operate. Check if your windows have condensation between the window glass or if they are drafty or leaky. This can indicate that you need to replace the window soon.
Renewal by Andersen® of British Columbia believes in delivering excellence. We promise to deliver the absolute best products and materials and the absolute best value for your money. Our replacement windows are energy-efficient, durable and beautiful, and we have a strong warranty to back these claims up. Call us at (604) 800-5176 to learn more about our services and products or to get a quote. We serve Greater Vancouver, the Fraser Valley, and surrounding areas of BC.