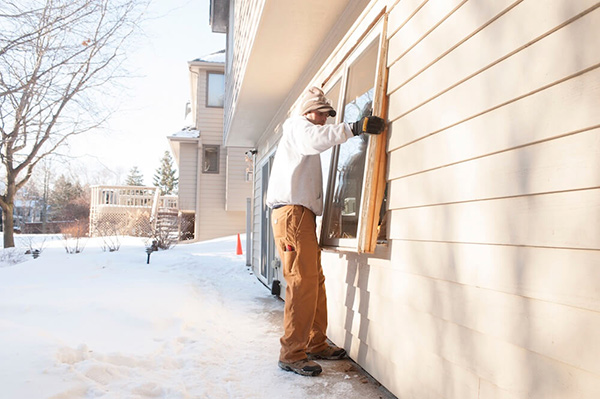 Replacement windows can make a noticeable difference in the appearance of your home.
Older windows in Vancouver, B.C., are typically made of single-pane glass. This means they are terrible insulators.
Do you know how old your windows are? Most people never stop to think about it. So long as they keep the rain out and don't leak, most people are happy to take their windows for granted.
But did you know that doing so could be costing you hundreds of dollars a year? It might sound like a marketing ploy, but it's true.
Curious? Read on to find out more.
Old vs. New
So why would you be losing money by keeping your old-style windows?
Because older windows in Vancouver — and British Columbia — are typically made of single-pane glass. This means they are terrible insulators: they let heat out during the winter and let heat in during the summer. You end up spending more money on climate control in your home, be it air conditioning, fans, or heaters, to compensate for the poor job your windows are doing.
More than that, newer windows can even come with self-cleaning coatings. This allows you to save time on cleaning them yourself, or money on getting someone else to clean them. As a bonus, you also don't need to risk your — or anyone else's — neck getting high windows cleaned, either.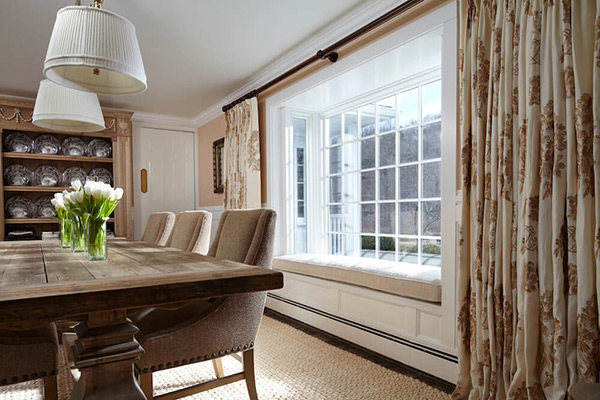 And lastly — but for many, not least — changing out your windows to newer, better technologies also gives you the opportunity to redesign the look of your house simply through changing the style of window. Save time, money and effort, all while sprucing up the place!
Window Replacement Options
Window replacement in Vancouver opens up a lot of options for homeowners. From blazing sun to blistering cold and the seasonal onslaught of bugs, there's an option to protect against most things British Columbia has to throw at you.
For example, SmartSun glass coating is self-cleaning and helps act as an insulator. TruScene insect screens keep out the smallest bugs while letting in the most light; and if you're after cosmetic upgrades to your home, there are a wide variety of window patterns to choose from to subtly alter the look of your home.
Interested in evaluating B.C. window replacement? Want to save money, or just upgrade the look of your home? Contact us today at RbA for a free, no-obligation quote.