Greater energy efficiency is one of the many benefits of technological advancements in the home improvement industry. This has helped develop more advanced windows that can minimize energy consumption while keeping a cozy indoor temperature. Renewal by Andersen® of British Columbia, a leading window company in the area, explains the main features of thermally efficient replacement windows.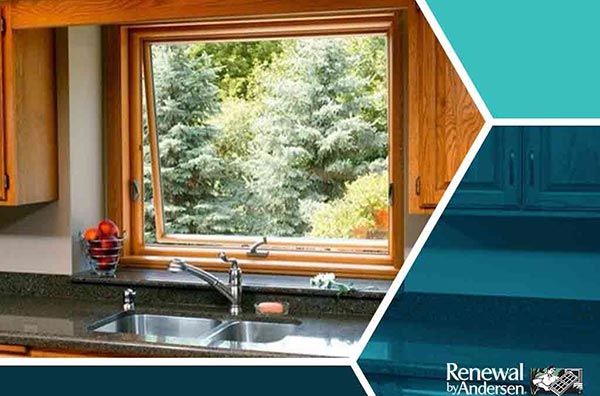 Low-Emissivity Glass
Unlike ordinary glass, low-E glass prevents heat loss and transfer through your windows. It also has a special coating that prevents glare and protects your furnishings from the fading effects of ultraviolet rays. Our replacement windows can be equipped with High-Performance™ Low-E4® SmartSun™ glass that has similar thermal control to tinted glass.
Frames
Wood may be the traditional window material, but that doesn't mean it's your only choice. You can choose a more modern window frame like our Fibrex®, which combines the insulation qualities of wood and the low-maintenance features of vinyl. This can help keep your home cozy while providing long-lasting beauty.
Double-Paned Windows
Older windows are usually single-paned, which means they only have one layer of glass. They aren't as energy-efficient as their more recent counterparts, which now typically have two sheets of glass. The design of double-paned replacement windows blocks heat and cold from affecting your home. Plus, it helps reduce noise, creating a more serene indoor vibe.
Gas Fill
The space between two panes of window glass is filled with inert gas to improve insulation. Krypton and argon are two of the most popular types of gas used to fill many replacement windows.
Count on Renewal by Andersen of British Columbia, a premier window contractor in the area, for a professional window installation. We offer a wide range of custom window styles, colors, and decorative options that can match any style home. Call us today at (604) 800-5176. We serve residents of the Greater Vancouver and Fraser Valley areas, including Whistler.