Casement Windows for Maximum Ventilation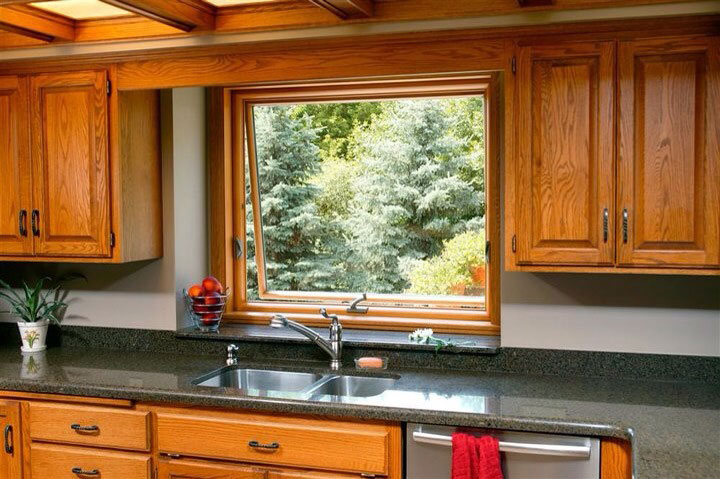 1 / 7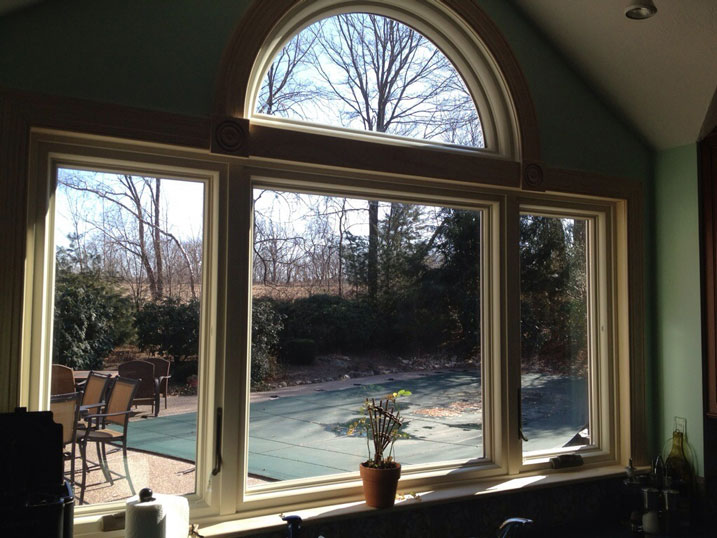 2 / 7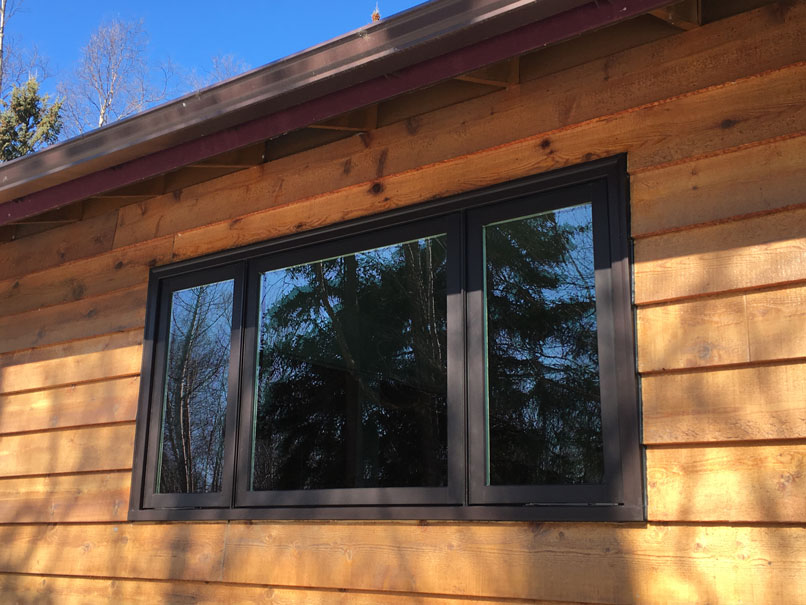 3 / 7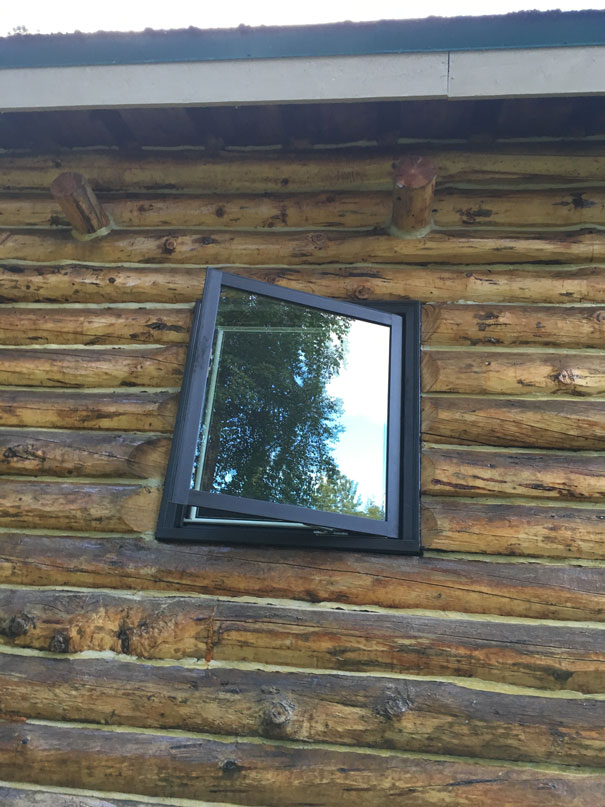 4 / 7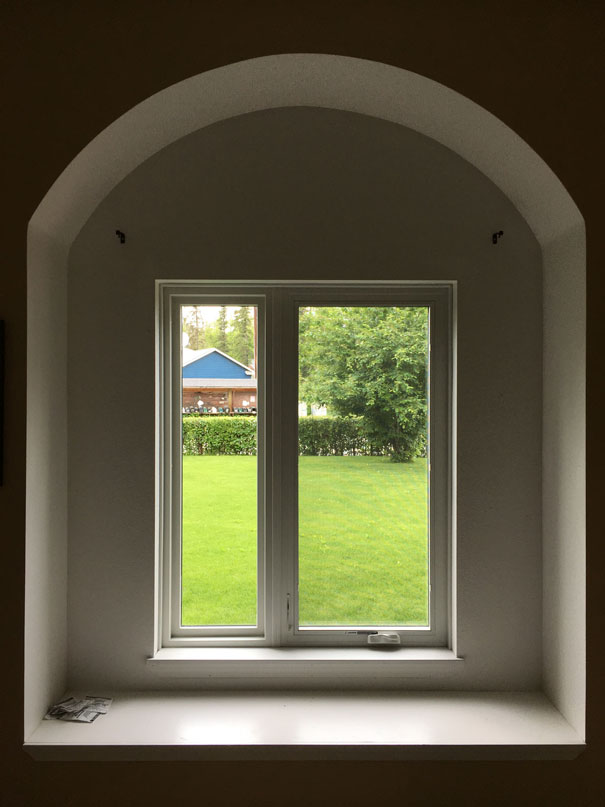 5 / 7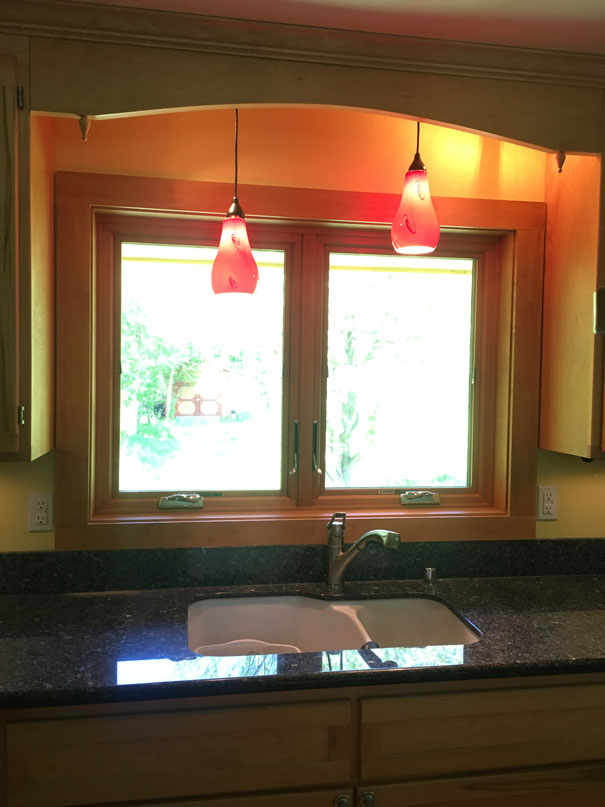 6 / 7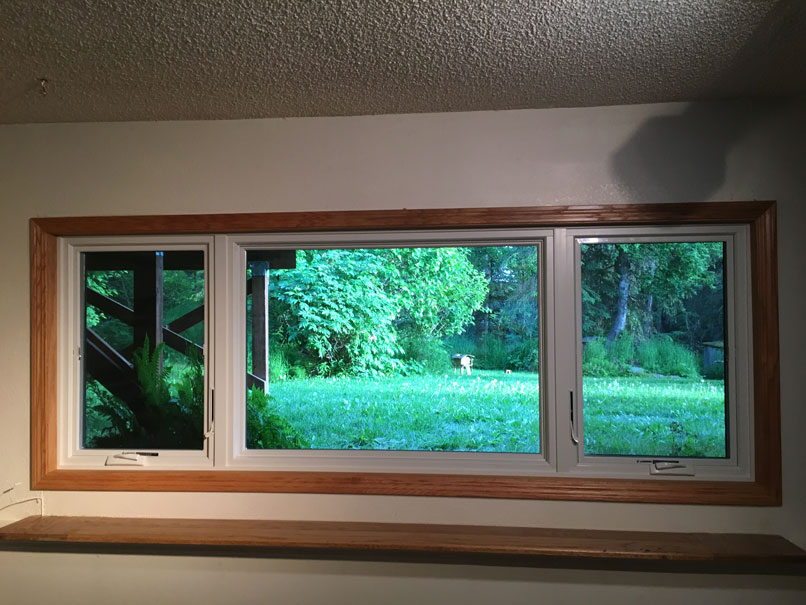 7 / 7
Casement windows are the ideal choice for homeowners looking for replacement windows that offer the perfect blend of convenience, energy efficiency, ventilation and beautiful views. Our casement windows are hinged on the side and swing open like a door, ventilating your home with refreshing outdoor air. Easily operated by a crank, casement windows are a convenient choice for areas in your home that are hard to reach, like the space above the kitchen sink.
Benefits of Our Casement Windows
Excellent Ventilation: Our casement windows reign supreme when it comes to ventilation. Simply crank the window open to the desired angle and enjoy total control over the amount of airflow coming into your home.
Unparalleled Energy Efficiency: When closed, our casement windows form an airtight seal, making them the most energy-efficient operable window style you can find. Our composite Fibrex® frame material, which combines the strength of wood with the low-maintenance nature of vinyl, and insulated High Performance™ Low-E4® Glass further boost the energy efficiency of the unit, helping you save money on energy bills.
Beautiful Outdoor Views: Typically taller than they are wide, our casement replacement windows feature expansive glass areas and slim frames thanks to the strength of our exclusive Fibrex frame material.
Versatile Design: We offer a wide selection of hardware options that allow you to fully customize your casement windows. Choose from a large array of finishes, colors, grille patterns and other design choices to ensure your new casement windows perfectly complement your home's style.
Call Today for a FREE In-Home Consultation
If you are looking for high-quality casement windows from a window contractor you can trust to deliver superior workmanship, contact Renewal by Andersen of British Columbia today at (604) 800-5176 or complete our online form. Let's get your project started by scheduling your FREE in-home consultation.
*A study of identical homes comparing Low-E4® SmartSun™ glass to ordinary dual-pane glass showed a 25% savings on cooling bills, 10% on heating. Savings may vary.