It's only natural that homeowners will want the best windows for their home, but what does "best" mean exactly? What makes a great window different from a not-so-great-one? Renewal by Andersen® of  British Columbia, a top window company in the region, elaborates on the qualities of a great window below.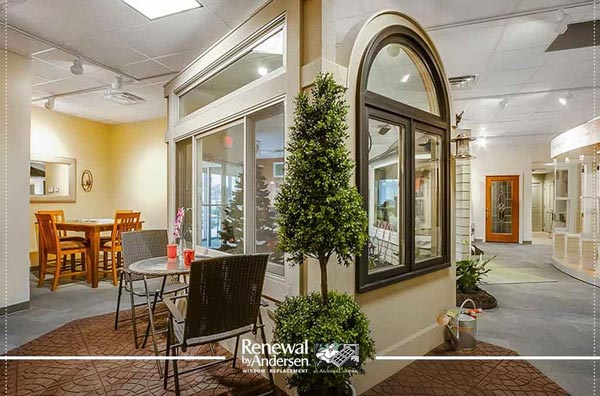 Value for Money
Value for money doesn't necessarily mean a replacement window has to be cheaper. Rather, it means you get to enjoy a wide range of benefits at a lower cost. Durability is one important factor, but so are technological advancements. This is one advantage larger and well-known brands have over regional brands; national brands are often the first ones to introduce cutting-edge features and can offer them at a lower price as well.
High Performance  
This is perhaps the most obvious quality to look for, but then again, a lot of manufacturers make claims about their product's performance. How then can you verify their claims? Look at the materials.
Naturally, windows made of high-quality materials will last longer and do better than windows made of inferior materials. But just because a window is made of top-grade materials doesn't necessarily mean it's a great window.
A lot of things can happen during the manufacturing and installation process. If, for example, a manufacturer outsourced the manufacturing of products to other companies, it would have a harder time ensuring the quality of the end product.
To verify the quality of a particular brand of replacement windows, it would be a good idea to see if the company manufactures all of the components of its products itself. After all, a manufacturer will be able to impose stricter QA controls on its products if it's the only one handling the manufacturing process.
However, we at Renewal by Andersen go further. We handle all the aspects of the window manufacturing and installation process, from the assembly of the window right down to its installation in your home. This is to ensure the quality of our product and customer service.
For inquiries about our premium products, you can call Renewal by Andersen® of British Columbia at (604) 800-5176. And to get a free quote, fill out this form. We're a window contractor with an accreditation from the BBB and the winner of the Best of Houzz Service Award in 2016. We serve homeowners in Vancouver and Delta, BC.