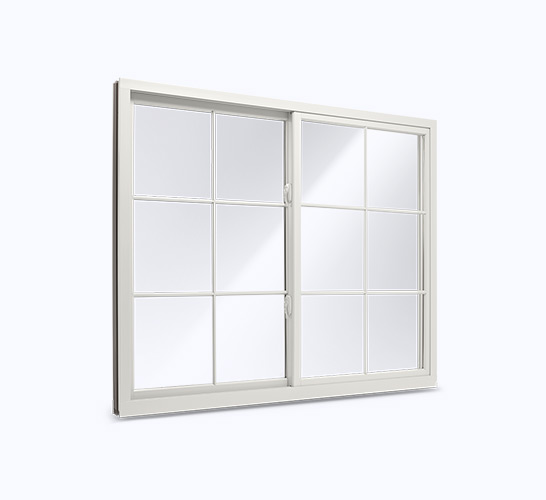 1 / 8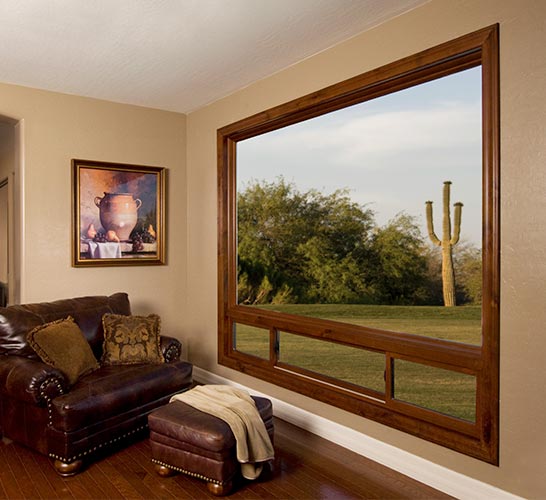 2 / 8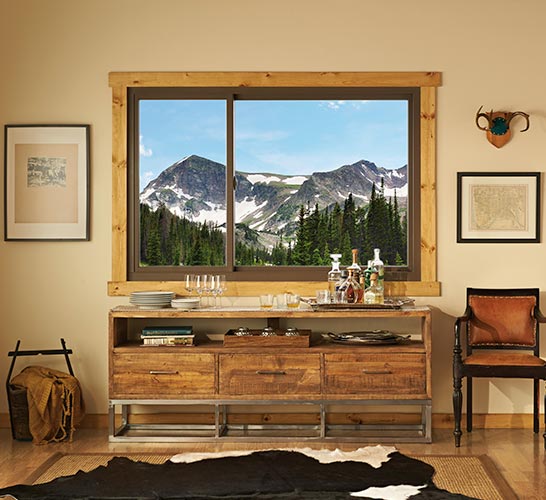 3 / 8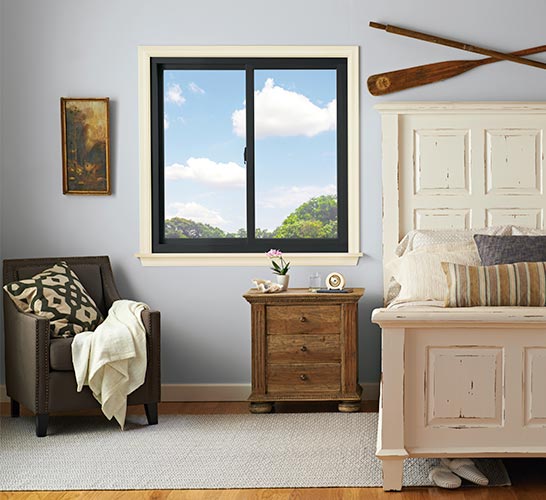 4 / 8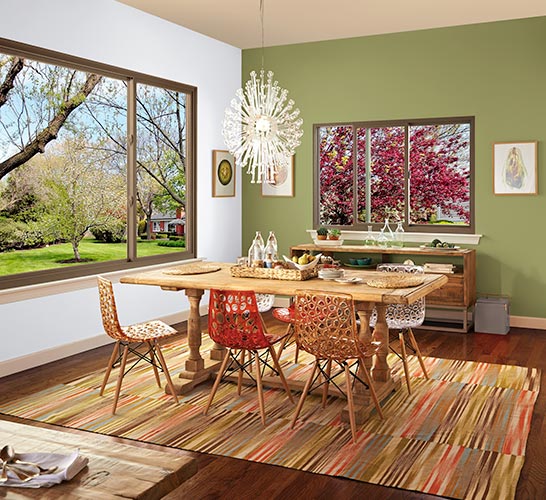 5 / 8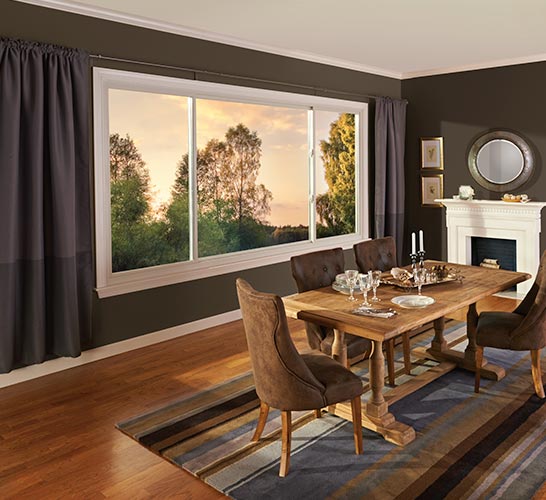 6 / 8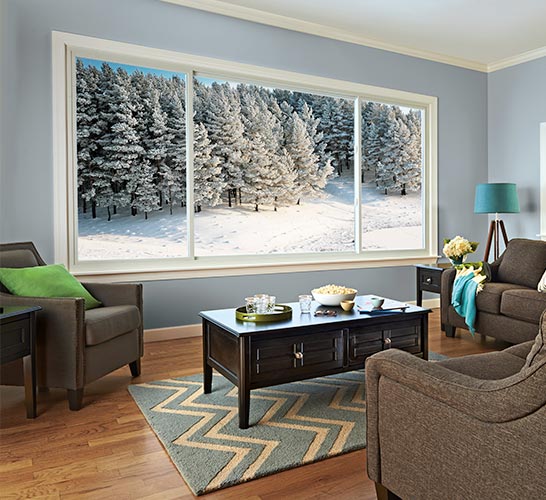 7 / 8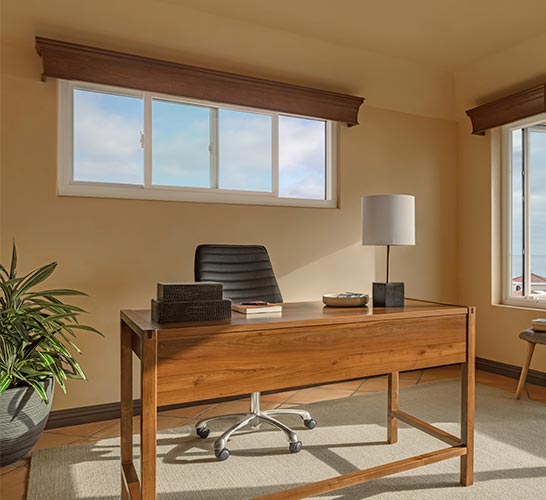 8 / 8
What are Sliding Windows?
Sliding windows feature an expansive glass area (the most of any of our operable windows), top-to-bottom ventilation, one or two sliding sashes – double sliding windows, modern and contemporary styling, and easy-gliding tracks that outperform competitor windows which tend to stick or come loose from their tracks.
Sliding windows are ideal for rooms that are small, rooms that are dark, rooms that need better ventilation, or where you'd like a large panel of glass to maximize your view.
Why Choose Sliding Windows?
COMFORT – The narrow frames and large glass area provide more view, and maximize ventilation into the space. Additionally, our patented water-management technology features a sill design that directs water away from the window immediately. These windows are built for "raincouver".
ADDED SPACE – Sliding windows don't take up extra space because the door operates on a track, rather than swinging into the room.
LOW MAINTENANCE – The windows run smooth, easy to clean tracks. They also lift out which provides easy access to clean the exterior glass from the convenience of inside your home.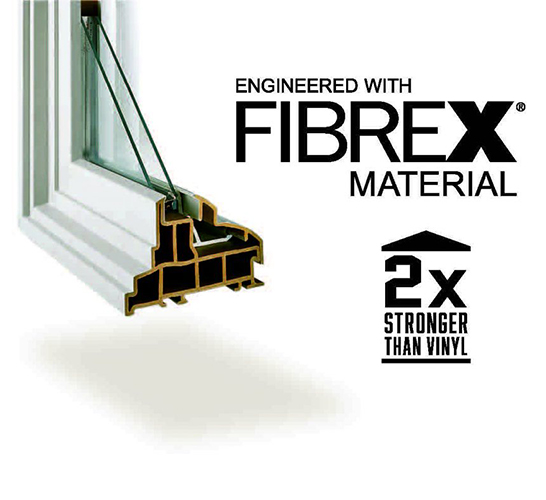 Fibrex Frames
All Renewal by Andersen of British Columbia window frames are made with exclusive Fibrex® material, a high-quality composite material that combines the strength and stability of wood with the low-maintenance benefits of vinyl. Fibrex was designed for beauty, energy efficiency, easy maintenance and the durability to withstand Canada's harsh winters in a way vinyl never could.
Additional Window Options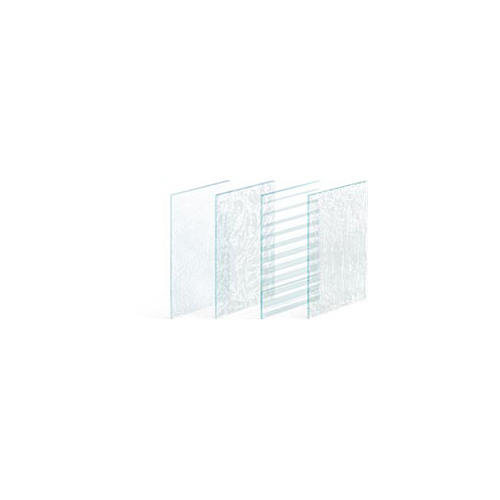 WINDOW GLASS OPTIONS
Renewal by Andersen of British Columbia offers a variety of glass options that enhance your window design, while providing unparalleled cooling and heating performance, clear light transmittance, and critical ultraviolet (UV) protection.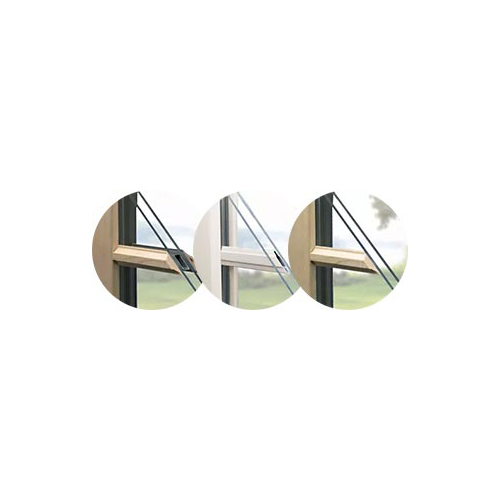 WINDOW GRILLES
We carry a wide range of customizable patterns to enhance the look of your home windows. Every window grille option is engineered for long-lasting durability and easy maintenance.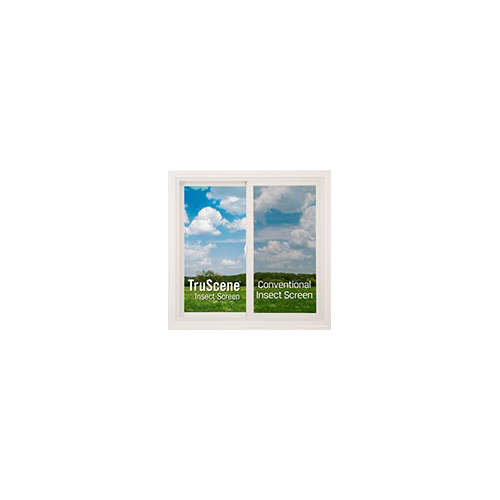 TRUSCENE® INSECT SCREENS
Truscene Insect Screens are virtually invisible, offering over 50% more clarity than standard window screens. Built with a micro-fine stainless steel mesh, they let in more sunlight and fresh Canadian air, while keeping even the tiniest pesky insects out.