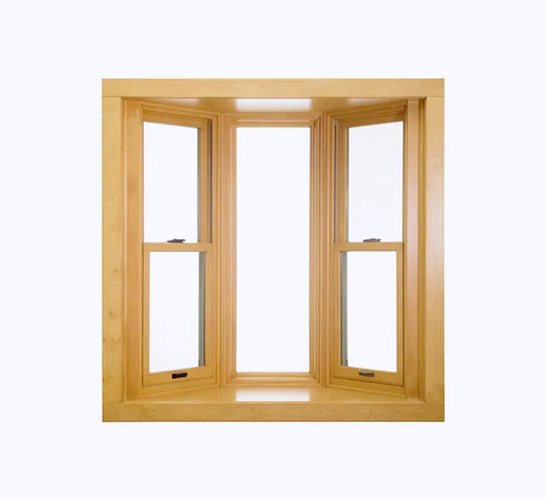 1 / 7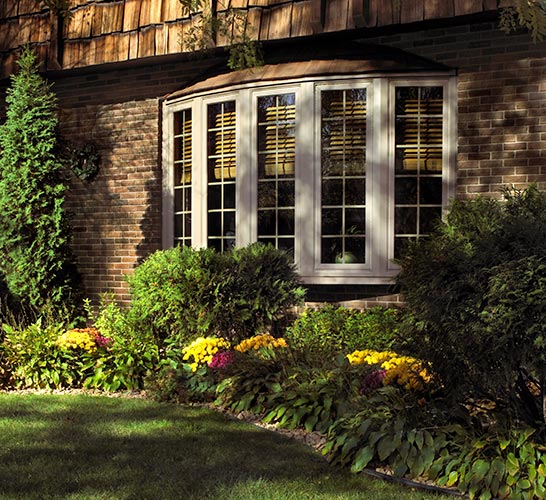 2 / 7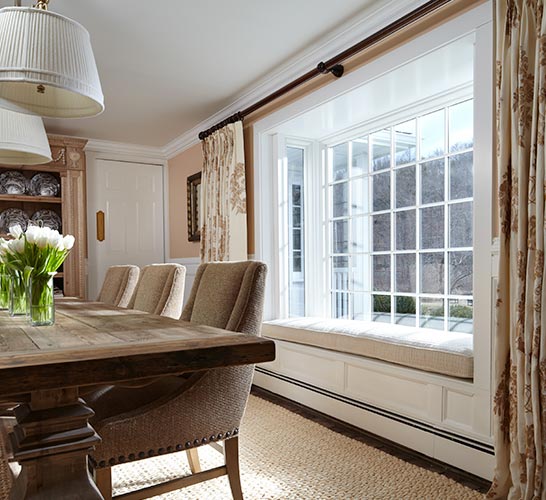 3 / 7

4 / 7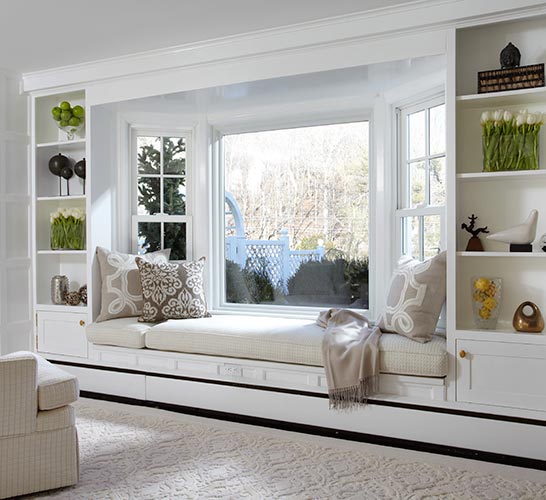 5 / 7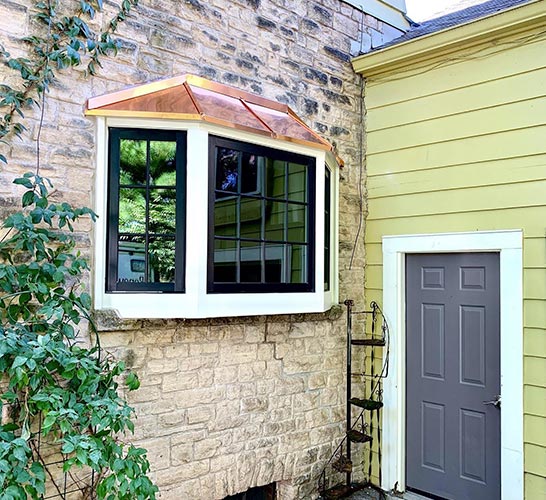 6 / 7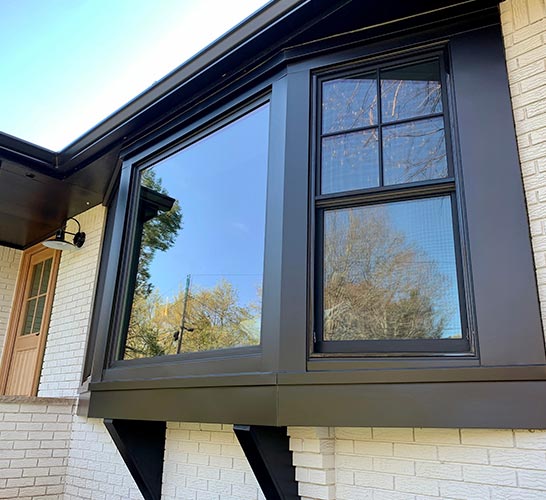 7 / 7
What are Bay and Bow Windows?
Bay and bow windows (sometimes called projection windows) are two styles that help capture British Columbia's beautiful scenery and create a panoramic view within your home. Bay windows are made with three glass panels to create a boxier shape, while bow windows use three or more panels to create a slight curve out from your home. Both styles can provide extra space inside of your home which can be used for more shelving or seating.
Why Choose Bay & Bow Windows?
MORE LIGHT & VENTILATION – Extra glass area allows for more natural light to brighten any room or space. Combinations that have operable sashes, such as a picture window in between two casement windows will provide more light and increase ventilation.
TRANSFORMATION – Both designs can transform the aesthetic and experience of your home, which will make you feel like you've invested in a major renovation for just a fraction of the cost.
EXTRA SPACE – Bay and bow windows expand a room's usable space which can be used for additional storage, more seating, and even a cozy reading nook!
BETTER VIEWS – Depending on your design, they can add three-dimensional, panoramic views to capture the Canadian scenery while enhancing your home's curb appeal.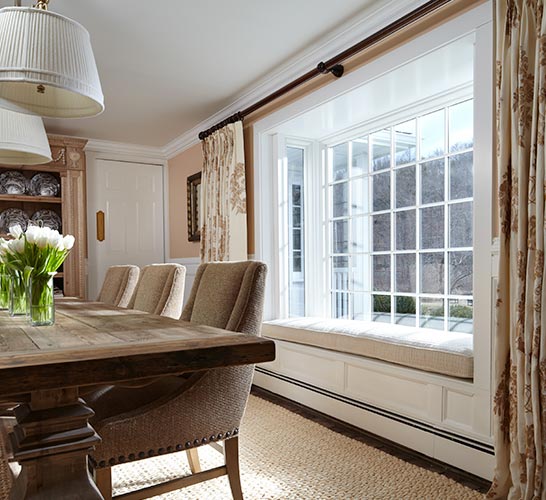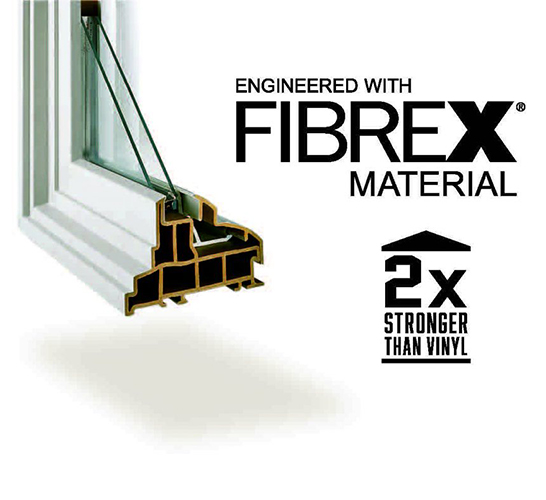 Fibrex Frames
All Renewal by Andersen of British Columbia window frames are made with exclusive Fibrex® material, a high-quality composite material that combines the strength and stability of wood with the low-maintenance benefits of vinyl. Fibrex was designed for beauty, energy efficiency, easy maintenance and the durability to withstand Canada's harsh winters in a way vinyl never could.
Additional Window Options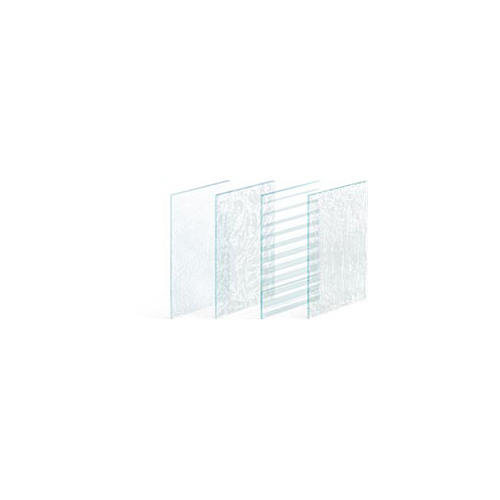 WINDOW GLASS OPTIONS
Renewal by Andersen of British Columbia offers a variety of glass options that enhance your window design, while providing unparalleled cooling and heating performance, clear light transmittance, and critical ultraviolet (UV) protection.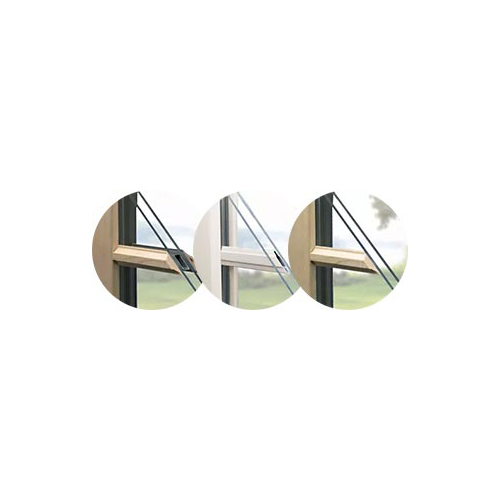 WINDOW GRILLES
We carry a wide range of customizable patterns to enhance the look of your home windows. Every window grille option is engineered for long-lasting durability and easy maintenance.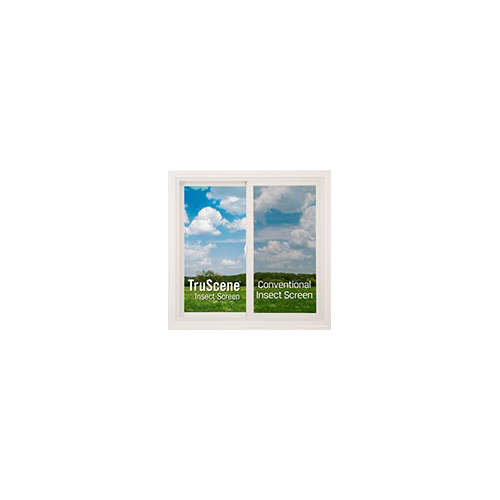 TRUSCENE® INSECT SCREENS
Truscene Insect Screens are virtually invisible, offering over 50% more clarity than standard window screens. Built with a micro-fine stainless steel mesh, they let in more sunlight and fresh Canadian air, while keeping even the tiniest pesky insects out.