Awning Window Replacement in British Columbia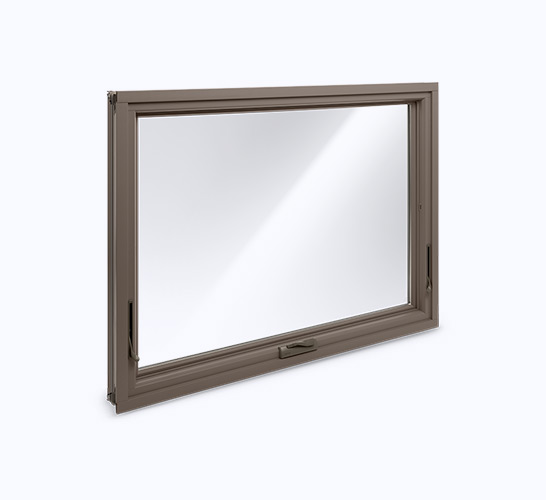 1 / 6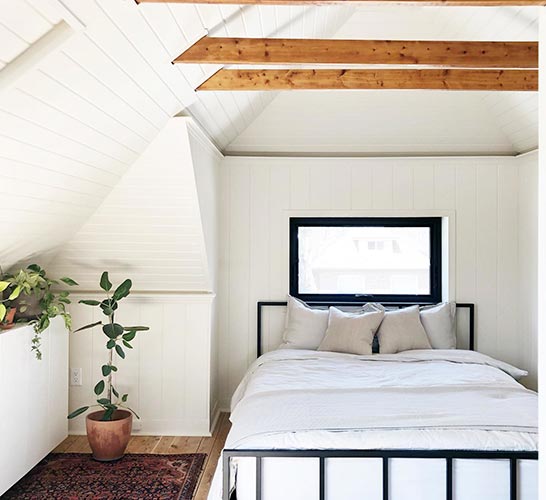 2 / 6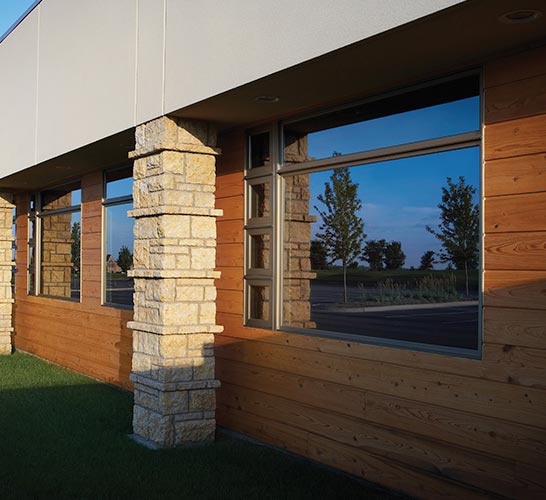 3 / 6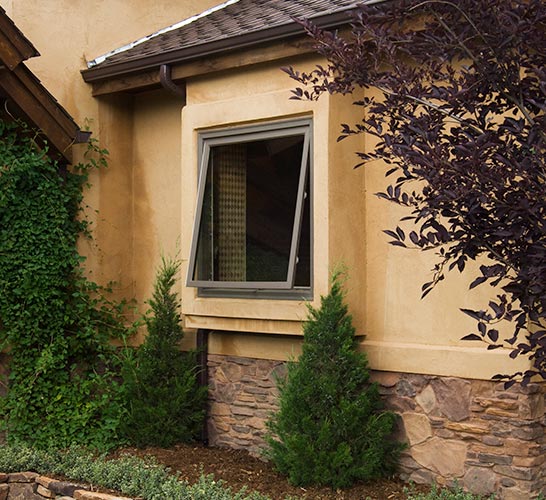 4 / 6

5 / 6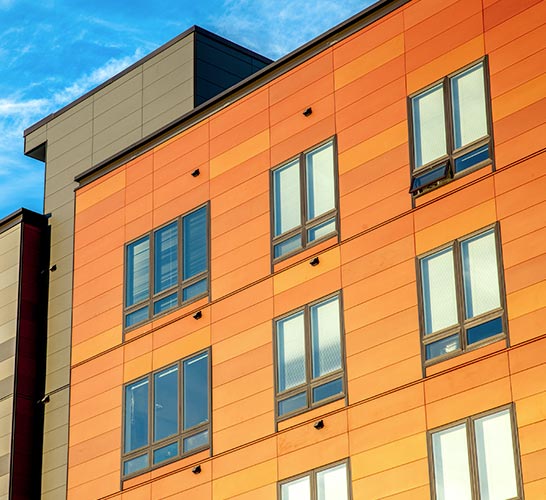 6 / 6
What Are Awning Windows?
Awning windows swing open on a top hinge, opening from the bottom. An awning window is the perfect choice for a room that needs extra ventilation or for an area that's hard to reach.
If you're looking for a way to let natural light in and keep British Columbia's elements out, an awning window is a good choice. When the window is closed and locked, the dual weatherstrip creates an infallible weather-tight seal. Double locking points mean you can count on your awning window's security.
Why Choose Awning Windows?
EASY TO USE – Designed with a convenient folding handle that is easy to operate, tucks away and won't interfere with window blinds or shades.
COMFORT & SECURITY – Even during wet weather, awning windows can allow a breeze in for added ventilation. Our window locks, which are similar to scissor locks, create a weather-tight seal with double locking points for added security and peace of mind.
VERSATILITY – A favourite choice for kitchens to vent steam and cool the cooking area. Also great in bathrooms where they can provide ventilation of moisture without compromising privacy. Awning windows pair well with other replacement window options, especially large or non-operable picture windows.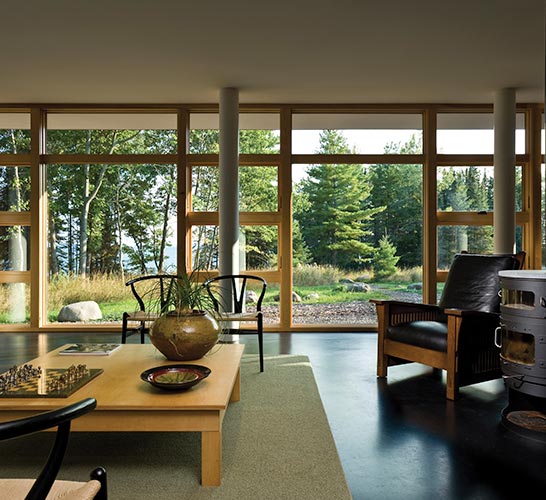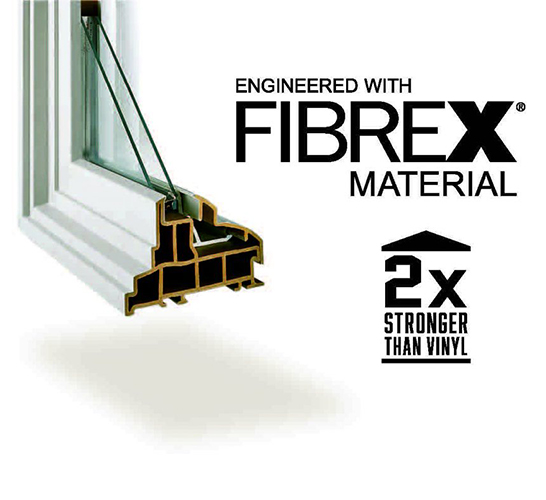 Fibrex Frames
All Renewal by Andersen of British Columbia window frames are made with exclusive
Fibrex®
material, a high-quality composite material that combines the strength and stability of wood with the low-maintenance features of vinyl. Fibrex® was designed for durability, energy efficiency, beauty, and minimal maintenance and to withstand Canada's harsh winters in a way vinyl never could.
Additional Window Options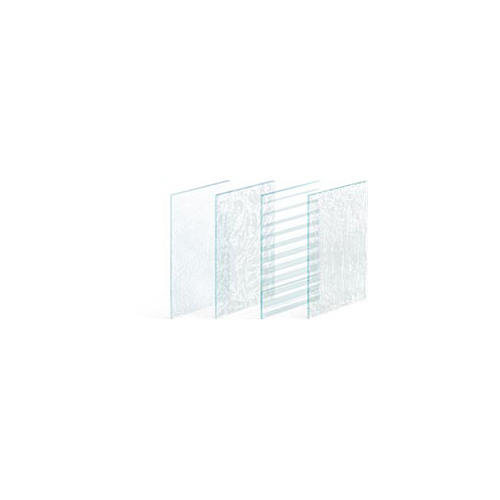 WINDOW GLASS OPTIONS
Renewal by Andersen of British Columbia offers a variety of glass options that enhance your window design, while providing unparalleled cooling and heating performance, clear light transmittance, and critical ultraviolet (UV) protection.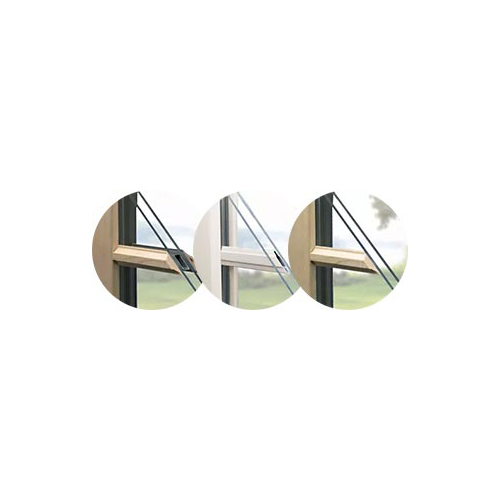 WINDOW GRILLES
We carry a wide range of customizable patterns to enhance the look of your home windows. Every window grille option is engineered for long-lasting durability and easy maintenance.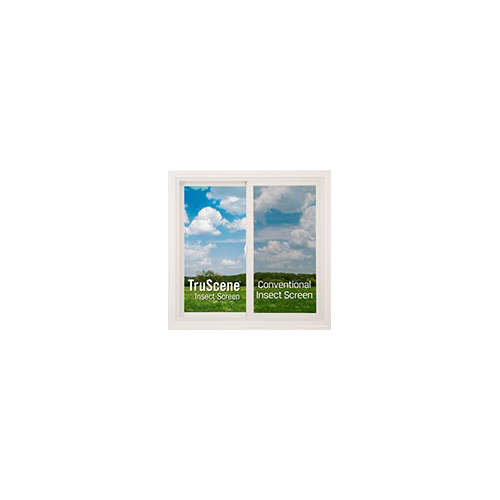 TRUSCENE® INSECT SCREENS
Truscene Insect Screens are virtually invisible, offering over 50% more clarity than standard window screens. Built with a micro-fine stainless steel mesh, they let in more sunlight and fresh Canadian air, while keeping even the tiniest pesky insects out.