The Best Replacement Windows and Doors:
And Our Repair Warranty Is
Straightforward And In Writing
Scientifically Proven to Stand the Test of Time*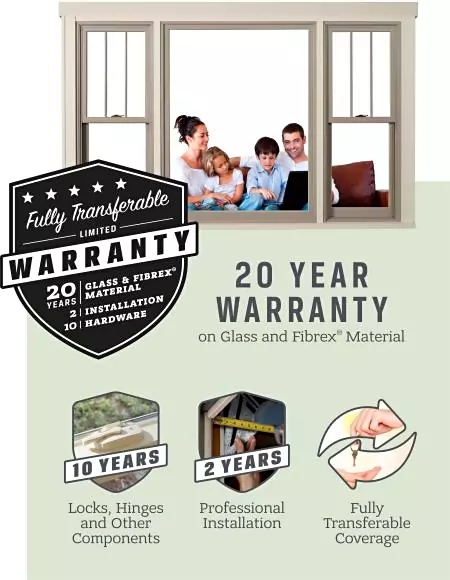 Lots of companies like to TALK about their great warranties. But very few can actually back them up.
Renewal by Anderson of British Columbia is known as the best replacement window and door company because we offer the strongest warranties in the industry.
We offer these warranties on replacement windows and replacement doors because our windows are:
Made to exacting standards
Our workmanship is meticulous
Our processes are thorough
Simply stated—Renewal by Andersen is the best replacement window brand—known for our superior products and expertise in the industry. We are completely confident in our team, and always back up our work.
Download our replacement window and replacement door warranty details:
Download Limited Warranty for units purchased after May 1, 2016
Download Limited Warranty for units purchased before May 1, 2016