1 / 8

2 / 8

3 / 8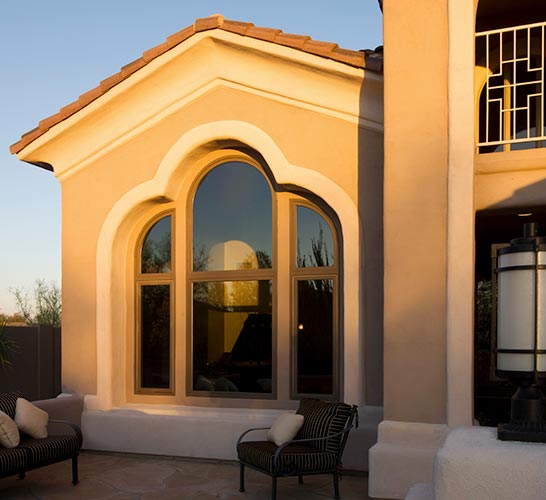 4 / 8

5 / 8

6 / 8

7 / 8

8 / 8
What are Custom Special Shape Windows?
While each Renewal by Andersen window is custom made for every order, some homes require special shaped-windows that are atypical from the square or rectangle design often seen in homes. Over the years, we've developed a full line of custom windows to provide specialty sizes and shapes for homeowners searching for hard-to-find products that will enhance their home.
Our custom windows are crafted using exclusive Fibrex® material which can be shaped into any design –– allowing us to make unique windows that preserve the authenticity and beauty of any home.
Why Choose Special Shape Windows?
CONVENIENCE – Perfect for letting in light in hard-to-reach spaces, or achieving a unique design. Our collection of specialty windows are incredibly easy to maintain and operate, so you can relax and enjoy the view.
UNIQUE DESIGN – Special shape windows are an excellent choice if you want to match a specific design period or style – or define a new one.
VERSATILITY – Providing 16 standard shapes with endless customization options, special shape windows pair well with other types of windows and operable sashes. Choose from a selection of grilles, glass patterns, interior trims and casings for a completely unique design.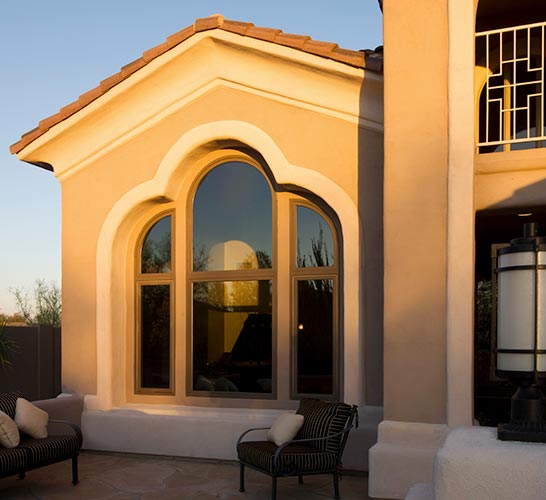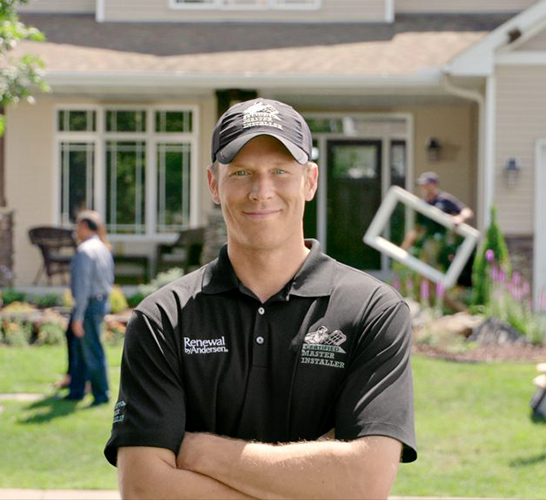 A great window is only as great as its installation.
We promise to provide an easy, hassle-free process from day one. Proudly ranked #1 in Customer Satisfaction with Window and Patio Door Retailers and Manufactures by JD Power, customers rave that our installation process is unlike the rest. Our team of Certified Master Installers are trained in handling special shape window installations, and are committed to preventing any major mess or disruptions to your home during installation.
Fibrex Frames
All Renewal by Andersen of British Columbia window frames are made with exclusive Fibrex® material, a high-quality composite material that combines the strength and stability of wood with the low-maintenance benefits of vinyl. Fibrex was designed for beauty, energy efficiency, easy maintenance and the durability to withstand Canada's harsh winters in a way vinyl never could.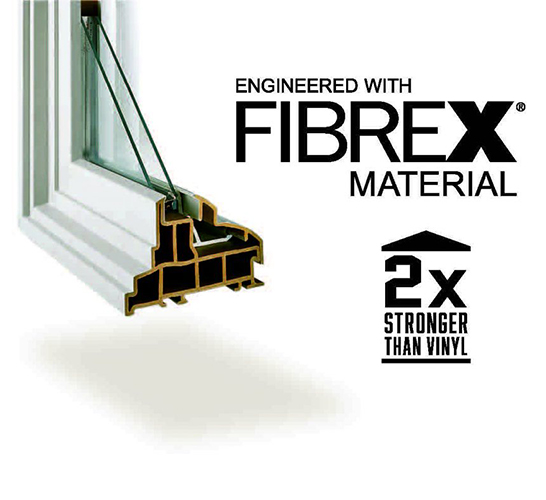 Additional Window Options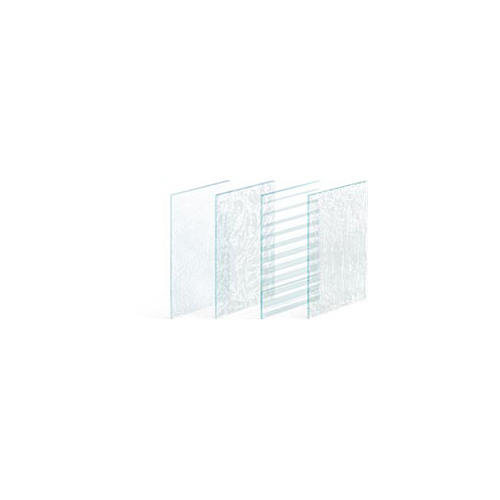 WINDOW GLASS OPTIONS
Renewal by Andersen of British Columbia offers a variety of glass options that enhance your window design, while providing unparalleled cooling and heating performance, clear light transmittance, and critical ultraviolet (UV) protection.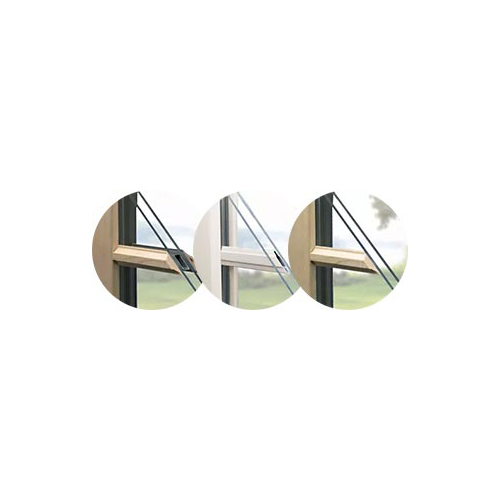 WINDOW GRILLES
We carry a wide range of customizable patterns to enhance the look of your home windows. Every window grille option is engineered for long-lasting durability and easy maintenance.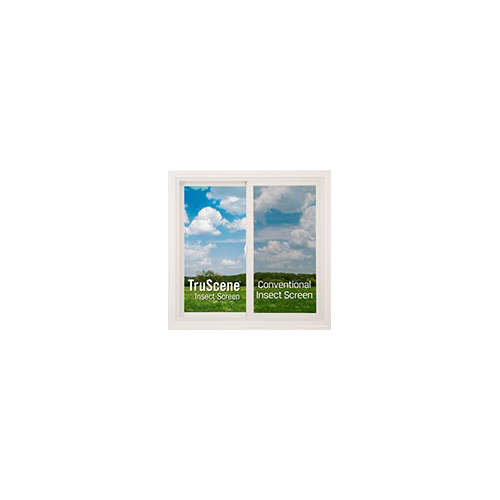 TRUSCENE® INSECT SCREENS
Truscene Insect Screens are virtually invisible, offering over 50% more clarity than standard window screens. Built with a micro-fine stainless steel mesh, they let in more sunlight and fresh Canadian air, while keeping even the tiniest pesky insects out.