Poor installation can affect your windows' energy efficiency, longevity and charm, which is why you'll need to work with a reliable contractor for your replacement project. Fortunately, Renewal by Andersen® of British Columbia, a reliable window company in the area, provides professional window replacement service.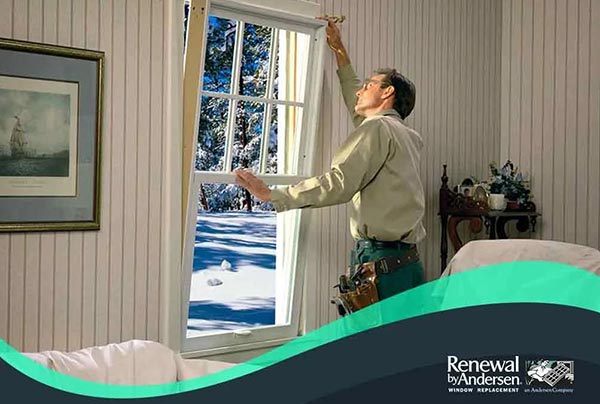 In today's post, discover how our window installation process works.
In-Home Consultation
A window replacement can be intimidating, especially if you're worried about your home's overall look. We understand how stressful this endeavor can be, so we'll assist you every step of the way. During your in-home consultation, our design consultants will take note of how you want to customize your windows. We'll also suggest adding other features that will help make your replacement windows be more energy-efficient.
Measure and Manufacture
After carefully designing your replacement windows, we'll measure the existing opening of your windows. Our team will work hard to avoid compromising your wall surface and preserve the existing style or layout of your home. Unlike other companies, our team performs either insert or full frame window replacement method, depending on the condition of your windows.
Installation
We'll bring the necessary equipment and tools to ensure the success of your window replacement project. Our crew will also avoid causing disruptions in your home to make this project as stress-free as possible.
Moreover, we value our customers' trust, which is why our Fibrex® windows come with strong limited warranty coverage. These windows are designed to last, so you have one thing less to worry about your home.
Entrust your window replacement to a reliable window contractor like Renewal by Andersen of British Columbia. We offer quality windows to make the most of your investment. Call us today at (604) 800-5176 to schedule an appointment. We serve residents of Vancouver and Delta, BC and other nearby areas.