Home windows are useful ventilation tools that can help improve the comfort and ambiance of your living space. To work best and achieve optimal results, they require clear and unobstructed pathways throughout the house. Fortunately, there are several ways to maximize airflow, such as designing open plan areas or having high vents between rooms.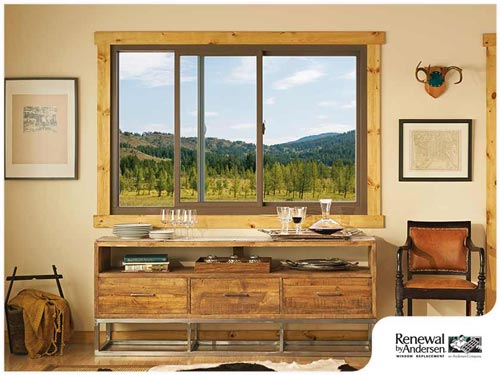 A professional window company shares some tips to help improve the ventilation inside your home:
Windows Should Occupy At Least Five Percent of the Floor Area
As a rule of thumb, the area of windows and other building openings should be at least five percent of the total floor area of each living space or room. For places with higher moisture levels, such as bathrooms and kitchens, the windows should occupy more floor space.
Ventilate the House for At Least 15 Minutes 
According to a window contractor, a house needs to be ventilated at least 15 minutes, five times each week in order for passive ventilation to be effective. Keep in mind that windows, as well as other openings, on upper floors, allow sufficient air to escape as heat rises within your residential structure. This is also a good way to ventilate your home during long, hot days of the summer season.
Utilize Different Types of Windows to Enhance AirFlow
There are various styles of windows available on the market today. Make sure to smartly use them to properly guide air into your living space. For example, side-opening windows are better than awning windows at capturing breezes and drawing them into the house. In addition, ensure cross-ventilation in the ground floor to successfully control dampness issues.
Planning to give your exterior home an upgrade? Turn to Renewal by Andersen® of British Columbia for a smooth and stress-free experience! Our team offers professional sliding patio doors and replacement windows services to residential clients in and around Delta and Vancouver, BC. To set an appointment, call us at (604) 800-5176 or fill out this contact form.