Renewal by Andersen® windows are known for their beauty, durability, and versatility. In 1992, Andersen corporation patented its unique Fibrex® material. This material makes some of the most energy-efficient windows in the industry.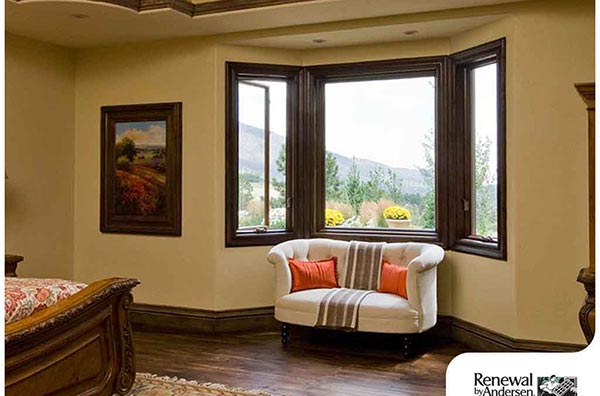 Discover how this innovative material stands the test of time from your trusted window contractor.  
Maintaining Easy Operation
We have previously studied 20-year old double-hung windows from one of our customers in Minnesota. After 20 years of exposure to outdoor elements and weather, Fibrex® windows remained easy to operate. They open and close like on the day they were installed. This material only requires minimal maintenance to stay secure and dependable. Together with our high-quality components, Fibrex material maintained its smooth operation even after many years of wear and tear. 
Long-Lasting Durability
Fibrex is two times stronger than vinyl. Its superior strength allows it to remain rigid and stable even with extreme temperatures shifts. This is also why the seals of our replacement windows stay airtight even after many years. Windows that prevent air leaks can help you save on energy costs. 
Timeless Beauty
Unlike other window materials, Fibrex doesn't need repainting every few years. Simple cleaning is enough to maintain its beautiful looks. Even years of exposure to harsh elements won't affect their appearance. Even after two decades, our windows remained free of cracks and chips. They are guaranteed not to peel as well. With proper maintenance, our windows could be the last ones you'll ever install in your home. Renewal by Andersen of British Columbia is the area's leading window company. We install a wide range of window styles in various colors and finishes to complement any home. Also, all our products are backed by one of the most comprehensive warranties in the industry. Call us at (604) 800-5176 or complete our contact form to get a free quote. We work with homeowners in Vancouver and Delta, BC.