The cost of window replacement is typically expensive, and it goes higher when multiple windows are involved. Oftentimes, this is one of the reasons why homeowners opt to replace only one or a few windows and leave the rest for later. But is this practice okay? Trusted window contractor Renewal by Andersen® of British Columbia answers below.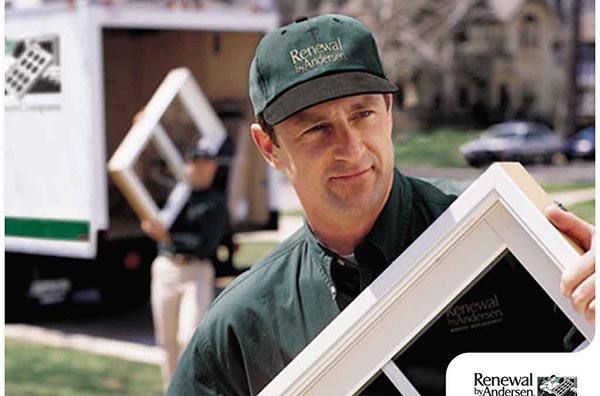 Replacing All at Once Vs. Replacing a Few at a Time
There's nothing wrong with prioritizing damaged windows and leaving other windows in better condition for next time — especially when budget is the issue. However, before you say no to changing all your windows at once, ensure that you have compared quotes from a number of reputable companies.
One contractor may give you a huge estimate, while another might be able to give you a more reasonable price or an amount that you can afford. You might want to check the financing options for their replacement windows as well.
Additionally, you should consider the cost of labor. Some contractors may charge more for small projects, so you might be able to get more value for your money when you replace five or more windows.
What to Consider When Doing Partial Window Replacement
If you have finally decided against replacing all your windows in one go, there are a few things you should keep in mind to minimize hassle and help you manage your expectations.
New windows will naturally look and operate differently from your old windows. Some homeowners are bothered by this because the windows don't match or feel the same.
Replacing windows at multiple phases means dealing with your contractor for an extended period.
Your contractor may not be able to guarantee the same pricing if you choose to replace the other windows at a later time. In one or two years, you may be dealing with higher costs.
Renewal by Andersen of British Columbia is a trusted window company with a proven track record of excellent craftsmanship. For consultations and quotes, call us at (604) 800-5176 or fill out our contact form. We serve customers in Delta and Vancouver, BC.