Frost forming on your windows is not an uncommon issue during the winter season in Canada. There are several causes to this, such as excess indoor humidity levels, poor ventilation and sometimes faulty windows. To understand how you can deal and prevent this from happening, trusted window company Renewal by Andersen® of British Columbia shares their insight: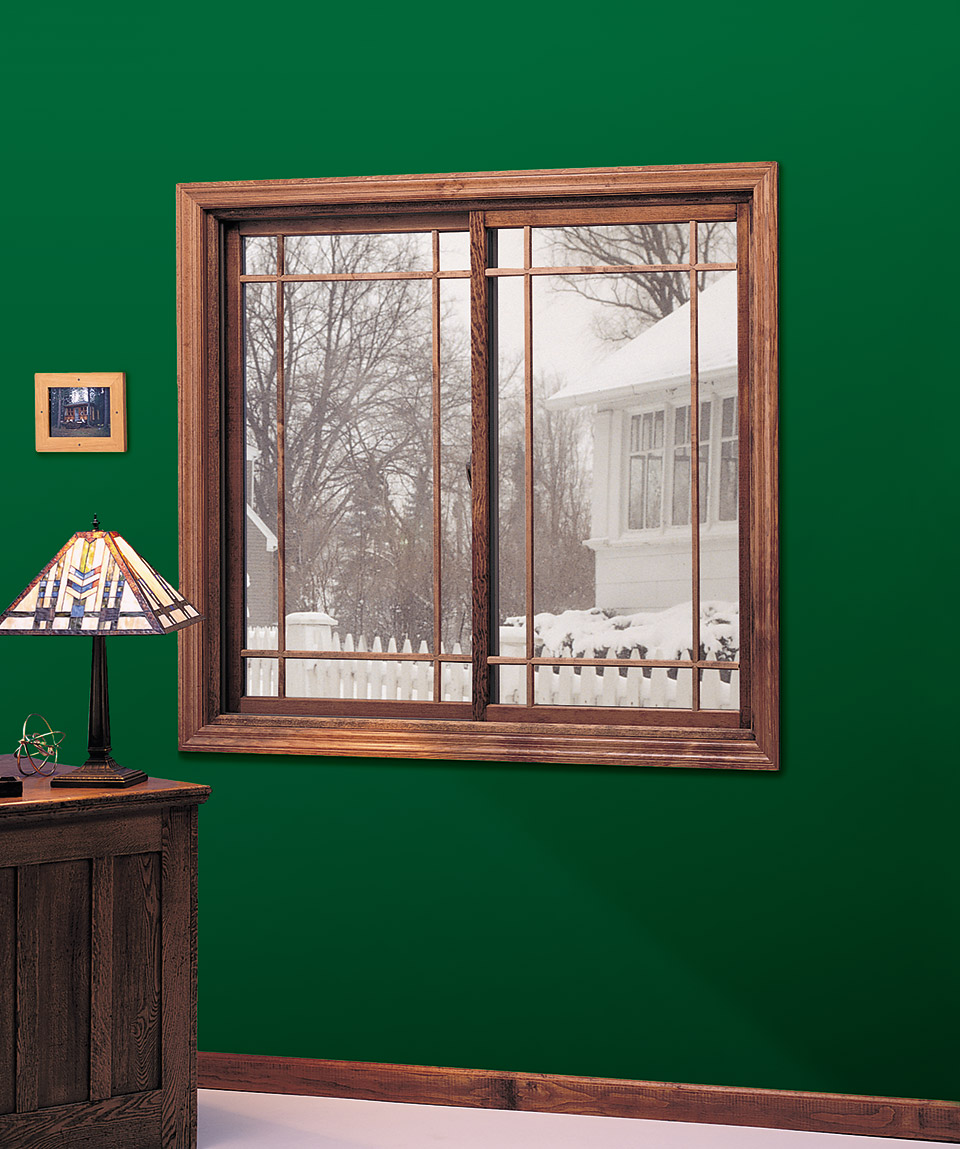 How Frost Forms on Your Windows
Frost forms on windows when the moist air on the inside is exposed to cold air on the outside. Moisture (or water vapor) is attracted to the windowpane, and when the outside surface temperature lowers past the dew point, that water vapor solidifies into liquid. This then freezes into ice crystals and forms frost.
If left unaddressed, the frost and ice buildup on your windows can cause several problems such as:
Heat Loss – If the inside of the glass pane is frozen, then your window has lost its thermal protection. This means it won't be able to retain the heat from your home.
Mold – When the frost melts, the water can begin to crack the paint, rot the frame (if you have wood windows), and cause mold and mildew to grow around your windows.
Higher Energy Bills – This is due to your HVAC working harder to replace the escaping heat and keep indoor temperatures comfortable.
Preventing Your Windows From Freezing Up
If you have single-pane windows installed at home, have them replaced with double- or triple-paned windows by a trusted window contractor. Air or gas is sandwiched between the panes of glass which act as a thermal barrier to slow the heat transfer.
Consider getting a space heater for a room that's prone to collecting frost on windows to keep it within comfortable temperatures. This also prevents frost from forming even during nighttime. Making use of a dehumidifier also keeps the indoor air from being too humid, which reduces the chances of frost from forming on your windows.
With Renewal by Andersen of British Columbia, you won't go wrong with choosing the best replacement windows for your project. Call us today at (604) 200-1025 or online through our contact form. We serve Delta, Vancouver and surrounding BC areas.