When you choose your replacement windows from trusted companies such as Renewal by Andersen® of British Columbia, you'll get a top-quality product that won't only excel in visual appeal, but also in performance and efficiency. Our windows have several benefits, but in this post, we'll look into how they can effectively reduce unwanted noise transmission.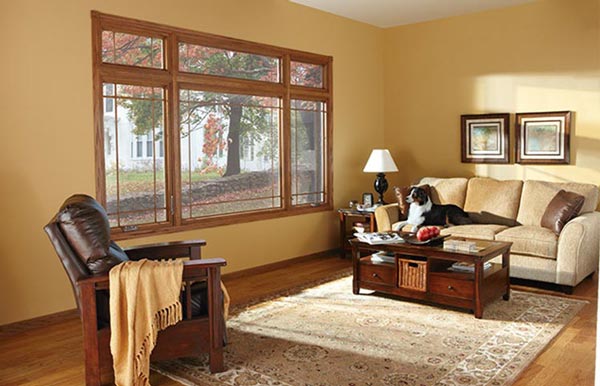 How Our Windows Reduce Unwanted Noise
To dampen echoes and reverberations that cause noise, sound can be absorbed with soft surfaces and materials. These materials include padded curtains, carpeting and upholstered furniture. Hard materials such as tile and laminates aren't ideal if you're planning to minimize sound bouncing around a room.
However, only the right type of windows can easily suppress the sound waves when they pass through them. With our noise-reducing windows, you get a product that's designed to prevent excessive exterior noise from coming into your home. To achieve this, our windows pair an impact-resistant glass with a PVB interlayer. The interlayer has a different density than the glass, interfering with sound waves to stunt noise transmission. This is why many homeowners trust our products as professional window contractors.
Choose Our Excellent Windows
A material's ability to block sound is measured by a Sound Transmission Class (STC) rating. This rating roughly reflects the decibel reduction in noise provided by a partition or object. For windows, the STC range goes from 18 to 38, and each increase in point value is indicative of a high percentage of sound reduction. This means the higher the STC rating, the more noise the product can suppress. Some of our products such as our 400 window series have an STC rating of 34, so you can be sure that it offers great sound mitigation. 
As a trusted window company in Delta, Vancouver, and surrounding BC areas, Renewal by Andersen of British Columbia only provides the best products for your home. Call us today at (604) 200-1025 or online through our contact form!