Passive home ventilation is important in removing stale air from any home, especially in areas where the climate is cold for extended periods of time, and opening your windows is not the warmest option.
How Does Passive Ventilation Work?
Passive ventilation is the use of openings such as windows, doors, and vents to bring fresh air into your indoor space. But in order for it to work, the size and placement of these openings should be carefully considered.
Relying on your HVAC system alone can drive up your energy bill costs. This is where passive ventilation can help!
How To Integrate Passive Ventilation Into Your Home:
1. Allow time for ventilation. When ventilating your home using your windows, keep them open for 15 minutes at least 5 times a week.
2. Location is key. Windows on the south and east sides of your home allow cool breezes to come in early in the day. It is best to open these windows during this time to let fresh air inside. On the other hand, your windows on the north and west sides of your home help keep the air moving. Make sure to open windows on the opposite sides to achieve the best results.
3. Choose side-opening windows. Side-opening windows are great at catching breezes over other types of operable windows.
Passive ventilation also becomes more effective with the right window style. Casement and double-hung windows are great for this.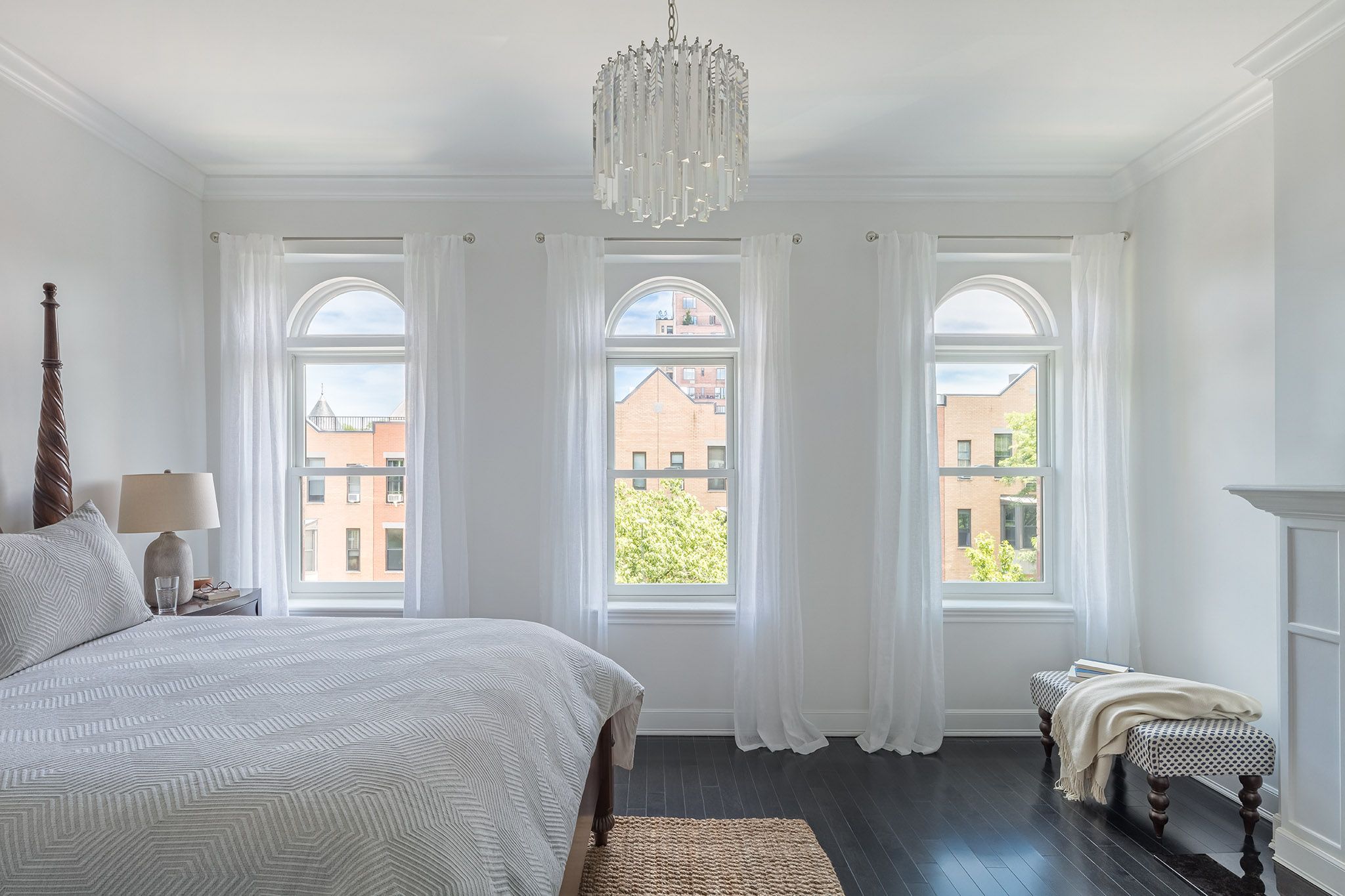 4. Open windows on opposite sides of your home. By creating a pathway for the outdoor air to come in while also pushing stale air out, you can ensure your home has continuous airflow throughout.
5. Make sure there are windows on every level of your home. If your home has more than one level, make sure that there are operable windows on each level. Keep in mind that hot air rises, so it's best to leave the windows on the upper levels open to ventilate your home well. This is also a good way of releasing hot air that has accumulated in your home while also letting in the fresh air.
You can get the most out of passive ventilation in your home by using only high-quality windows from Renewal by Andersen® of British Columbia. Our Fibrex® material offers windows that have superior durability and insulating properties to wood and the low-maintenance performance of vinyl.
Fibrex material has earned Renewal by Andersen® numerous environmental certifications for leadership in using and reclaiming safe materials that reduce indoor off-gassing of harmful chemicals.
Ready to replace? Give us a call today at (604) 800-5176 and schedule your free consultation with our team of experts who can assist in choosing the best window for your home.