Window replacement is challenging enough on its own, but what if you're doing it in the dead of winter? Due to the high humidity created by snow and workplace waste, winter is especially tough for a window company when it comes to home repair projects.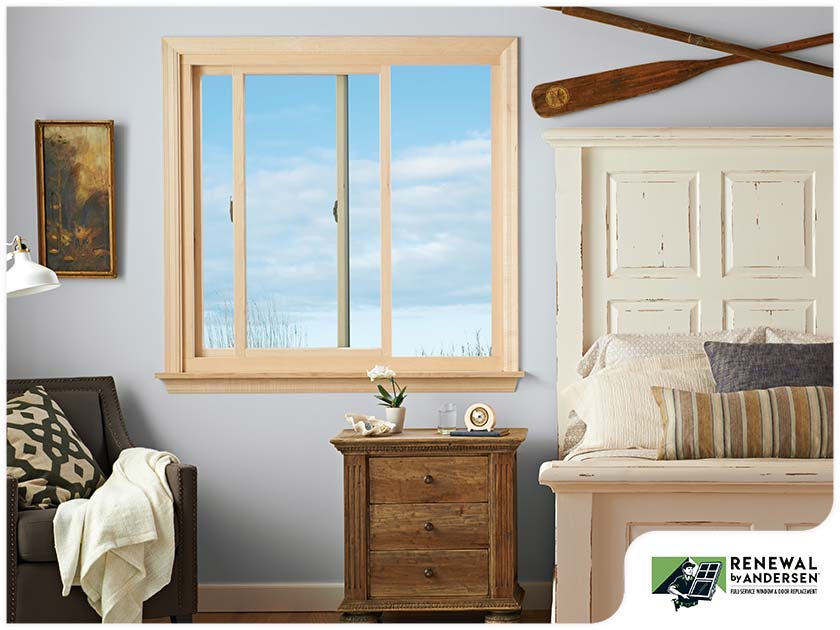 Today, Renewal by Andersen® of British Columbia demonstrates how we install our windows, making the process as simple as possible, even in the dead of winter.
1. Preparation of the Work Area
When we arrive at your residence, we will prepare the work area by shielding your floors and furnishings from snow, debris, and foot traffic. Additionally, we'll remove only one window at a time and isolate the room being worked on to reduce heat loss.
2. Windows Installation
After removing your old windows, we'll make any necessary repairs. If, for example, the open space has warped, we will change the levels to ensure that your replacement windows fit properly. Once the installation is complete, we will inspect the equipment to ensure that it performs properly.
3. Adding the Final Touches
Unlike other items, we custom-make your windows to fit your window openings properly. This enables us to increase the energy efficiency of the structure by adding additional insulating foam. The foam will then be covered with a trim to finish the design, and the protective film on the window will be removed and then polished to a high sheen.
Renewal by Andersen of British Columbia will ensure that your replacement windows and doors are tailored to your specific requirements and installed flawlessly.
To schedule a free in-home or virtual consultation, call our professional window contractor at (604) 800-5176 or fill out our online form. We serve residents of Delta, Vancouver, and other nearby communities in BC.