Did you know that you can lower your monthly energy bills without consuming too much energy? It's called passive ventilation and your home's windows and doors are more than perfect for this! Expert replacement windows contractor Renewal by Andersen® of British Columbia shares their insight.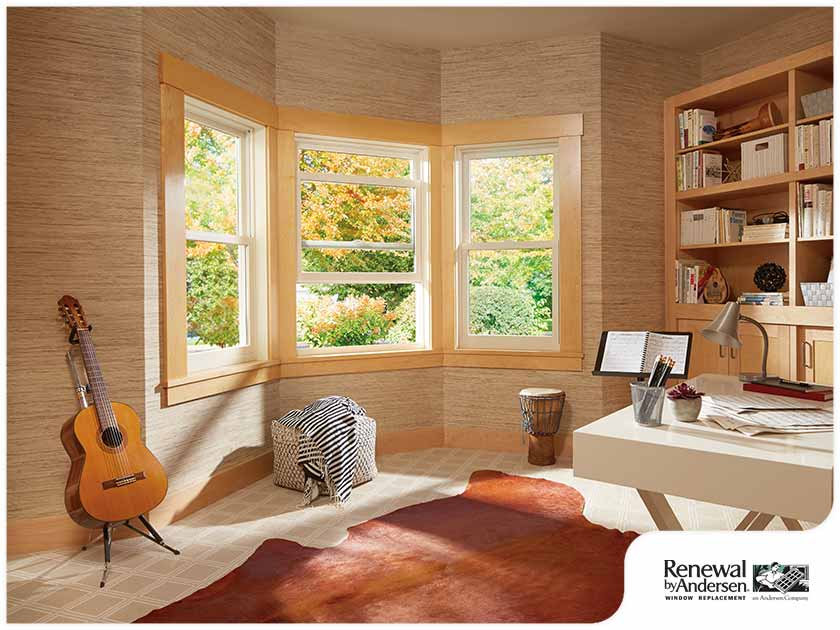 How Passive Ventilation Works
Passive ventilation makes use of your home's doors, windows, vents, and other openings to bring fresh air indoors and let stale air out. The placement of the openings determines how much cool air can circulate through your home. For instance, when you're going to cool the interiors of your home, the windows and other openings on the upper levels of your home can be opened to let out the warm air. 
What You Need to Consider
You can make full use of passive ventilation if your home's openings can be opened easily and are unobstructed in some way. To maximize airflow, you can work with a trusted door and window contractor to work out a plan on renovating the walls in your home to have high vents or other similar openings in between rooms. 
Passive ventilation is as simple as opening your larger windows to the breeze on one side then opening the smaller and higher windows on the other side. This is to ensure the warm air is pushed out as the cool air rushes in. To fully notice the effects of passive ventilation, your home should be ventilated for around 15 minutes every day five times a week. Take note of some of the windows you have in your home, as some can be even more effective than others. For instance, side-opening windows are great for catching breezes and redirect them towards your home.
As a trusted window company in the area, you can count on Renewal by Andersen of British Columbia for your next installation! If you live in Delta, Vancouver, and the surrounding BC areas, call us today at (604) 373-9984 or online through our contact form.