With the new year comes new challenges to face, promises to keep, and goals to achieve. Somewhere in-between these resolutions, you might have sworn about keeping your home in good shape, and if this is the case, you can start with your windows. Your windows need to be cleaned and maintained regularly if you want to ensure they keep out the cold air and retain the indoor warmth that makes your home comfy. If you're not sure where to start, expert window contractor Renewal by Andersen® of British Columbia share some tips to he: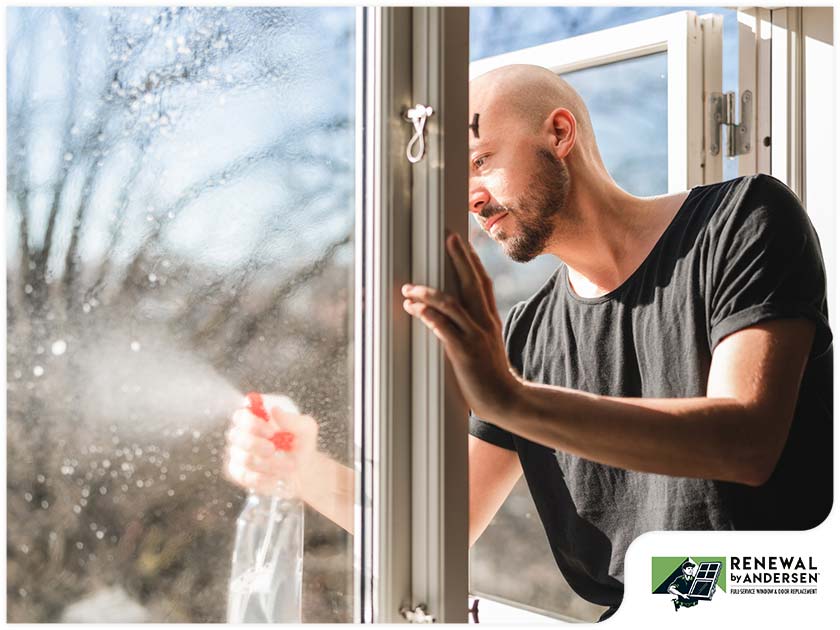 Clean the Window Exteriors From the Inside
This means you won't need a ladder to clean the outer part of your windows on the upper floors of your home. Modern windows are designed with minimal maintenance in mind, with some that can be tilted inward so that they can be cleaned safely. As for casement windows, you can open them until they're fully extended between the frame and sash.
Choose the Right Time for Cleaning
Window cleaning can sometimes be tedious, but if done correctly, it won't take long to get it done. After all, clean windows can do wonders to your home, such as enhancing your home's curb appeal and letting in more natural light. If you want to ensure a hassle-free cleaning session for your replacement windows, you need to do it at the right time, such as during early mornings or when the outdoor temperatures are neither too hot nor too cold.
Clean Your Windows Efficiently
Oily and greasy windows can be difficult to clean with cold tap water. Consider using warm water instead when washing windows, especially the glass panes and the grilles. A water and vinegar solution is also recommended when cleaning window grilles, as soap and detergent tend to leave streaks and spots on the surface. And once the glass panes are dry, consider polishing them with crumpled newspaper. The ink from the newspaper will make the glass look shiny!
Renewal by Andersen of British Columbia is a trusted window company that offers only top-notch services to its customers. If you live in Delta, Vancouver, and the surrounding BC areas, call us today at (604) 200-1025 or online through our contact form.