Most replacement windows from a reputable window company will have safeguards to prevent any type of seal failure problem. Double pane windows typically have a very thin layer of inert insulating gas sandwiched between two sheets of glass. This gas is kept in place by seals meant to keep the window as airtight as possible.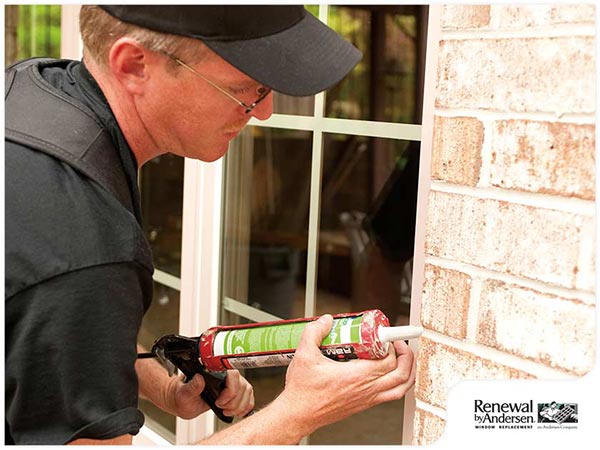 When the seals on a window breaks, a number of problems can occur. Understanding the nature of the problem goes a long way in helping keep your windows in good shape. Let our window experts at Renewal by Andersen® of British Columbia explain the common causes of window seal failure as well as steps you can take to avoid these problems.
Poor Maintenance
Our professionals recommend having your windows inspected regularly by a window contractor to detect early signs of seal failure. This should be done at least once a year. Poor maintenance can be a cause of early deterioration, ultimately impacting the performance of your windows and causing you to lose some money on your energy bills.
Too Much Movement
It's perfectly normal for windows to be opened or shut, however, too much motion can dislodge seals and cause them to break. In high-quality windows, this can take years before showing any sign of damage. Regardless, avoid the unnecessary operation of the windows to minimize any risk of seal failure.
Old Age and the Elements
Regular wear and tear is one of the most common causes of seal failure in replacement windows. While this can be difficult to avoid, you can lessen their effects by making sure that your windows are well-maintained and are kept clean and free of any moisture as much as possible.
At Renewal by Andersen® of British Columbia, we can help you keep your windows in good shape all year-round. Give us a call at (604) 800-5176 or fill out our contact form to schedule an in-home consultation and request a free estimate today. We serve homeowners in Vancouver and Delta, BC, as well as all nearby areas.