Double glazing is one of the elements of a high-performance window system. This technology has been in use in North America for several decades, yet many Canadian houses still have single-pane units.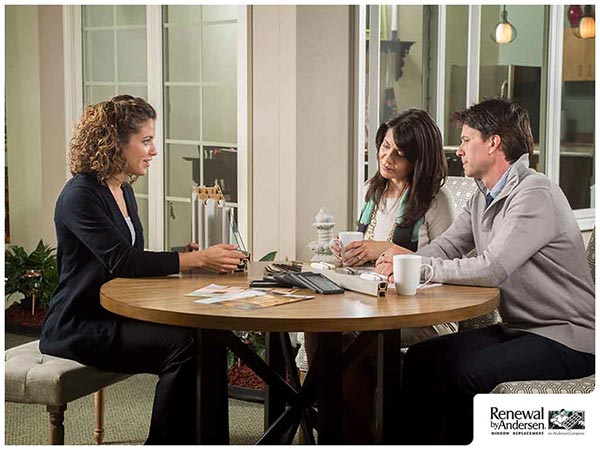 Today, Renewal by Andersen® of British Columbia expounds on the many benefits of switching to double-pane replacement windows.
Improved Thermal Insulation
First and foremost, double-pane windows are far more energy-efficient than their single-pane counterparts. A pair of two glass sheets is naturally thicker than one piece, reducing thermal transfer.
Moreover, the space between the two panes is filled with an insulating gas to minimize the movement of heat even further. Argon is the most popular choice, for it reconciles performance with affordability. 
Enhanced Noise Abatement
Any experienced window contractor would attest that double glazing lends soundproofing qualities to a unit. The gas fill along with thick glass also keeps the transfer of sound to a minimum.
Intensified Weather Resistance
Replacing drafty single-pane units with new double-pane ones eliminates the need for storm windows. These complementary fixtures render leaky windows airtight and water-resistant. Although storm windows are effective, they can be a hindrance. Many of them are removable, but it is inconvenient to regularly install and uninstall them occasionally.
Double-pane units are more immune to the rigors of bad weather. They hold their own against the elements, so there is no need for storm windows to reinforce them when Nature gets angry.
Increased Property Value
Any trustworthy window company would advise you that double-pane units can make your house more expensive than it is. If you put your property on the market down the road, you may use your energy-efficient windows to command a higher asking price, plus their comprehensive and lengthy warranties can sweeten the deal.
/At Renewal by Andersen of British Columbia, we enhance the desirable qualities of double-pane windows with cutting innovations like High Performance™ Low-E4® glass. Call us at (604) 800-5176 to set up your FREE in-home consultation. We serve clients in Vancouver and Delta, BC.