Renewal by Andersen® of British Columbia is dedicated to providing the best replacement windows for your home, using only high-quality materials such as Fibrex®. To help you better understand our products, we're here to answer some of your most frequently asked questions about our framing material.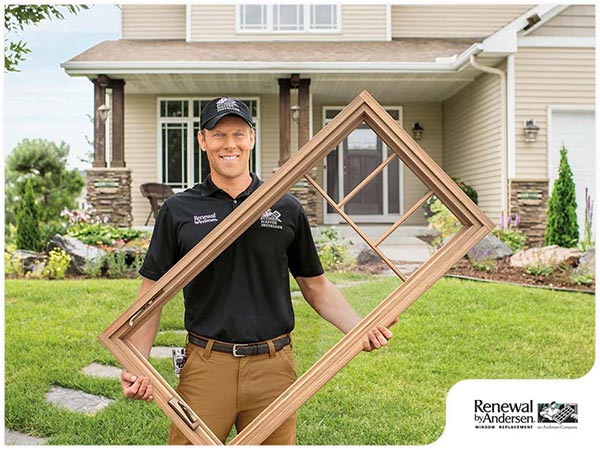 "What Is Fibrex?"
Fibrex offers the durability of wood and the minimal maintenance of vinyl. It combines thermoplastic polymers and reclaimed wood fibers, giving it exemplary properties that allow it to resist bowing, cracking and decay. This makes Fibrex an excellent material for your windows.
"Does Fibrex Come in All Your Products?"
Due to its exemplary properties, Fibrex works great with any door or window style. Unlike fiberglass that can only accommodate designs with straight lines, it can be molded into any shape or size, letting you enjoy whatever door or window style you want. As a trusted and reputable door and window company, we also boast of an extensive lineup of customization options, ensuring you get what you're looking for exactly. 
"How Can You Benefit From Fibrex?"
All doors and windows using Fibrex are designed to maximize energy efficiency and insulation for your home. As a highly durable material, Fibrex also lets us use narrower frames for our windows, resulting in more expansive glass areas and bigger outdoor views for you to enjoy. Another benefit you'll get is the limited warranty coverage that comes with our products. We stand behind every installation we make, guaranteeing peace of mind for you. Bonus: Fibrex is easy to care for, letting you save time and money on maintenance.
Here at  Renewal by Andersen of British Columbia, we're always committed to delivering high-quality materials and ensuring top-notch installations. You simply can't go wrong with choosing a window contractor from our team for your project. Call us at (604) 800-5176 or get in touch with us online through our contact form today! We serve Delta, Vancouver and surrounding BC areas.