Expert Replacement of Commercial Windows & Doors
Renewal by Andersen is the full service, start-to-finish replacement division of Andersen Corporation, one of the largest and oldest window manufacturer with over 120 years of experience serving architects, designers, builders, owners, developers and general contractors across North America.
Rigorous testing and engineering ensure our custom-made windows are expertly crafted to meet every facet of your commercial project's unique specifications. From planning and manufacturing to delivery and installation, Renewal's Certified Master Installers have a track record of proven results.
The Renewal by Andersen® Process
Planning & Design
Meet with a Renewal Design Consultant to inspect your property, assess the appropriate products and installation methods to meet your specific needs, and provide a written price quote.
Manufacturing & Delivery
Your commercial windows will be made with our unique Fibrex® composite frame material plus our industry-leading glass technology. We manage the entire process of manufacturing and shipping to ensure your products are in excellent condition upon installation.
Installation
Your installation will be managed by a dedicated on-site Installation Manager. Our CERTIFIED Master Installers will install the units according to all manufacturer specifications and building codes. Upon completion, we will complete a final inspection and provide your warranty certificate and documentation.
Service
Warranty services are provided in-house. All products are manufactured with a Window Identification Number to make it quick and simple for us to resolve any product warranty request in the future – no running in circles on your part.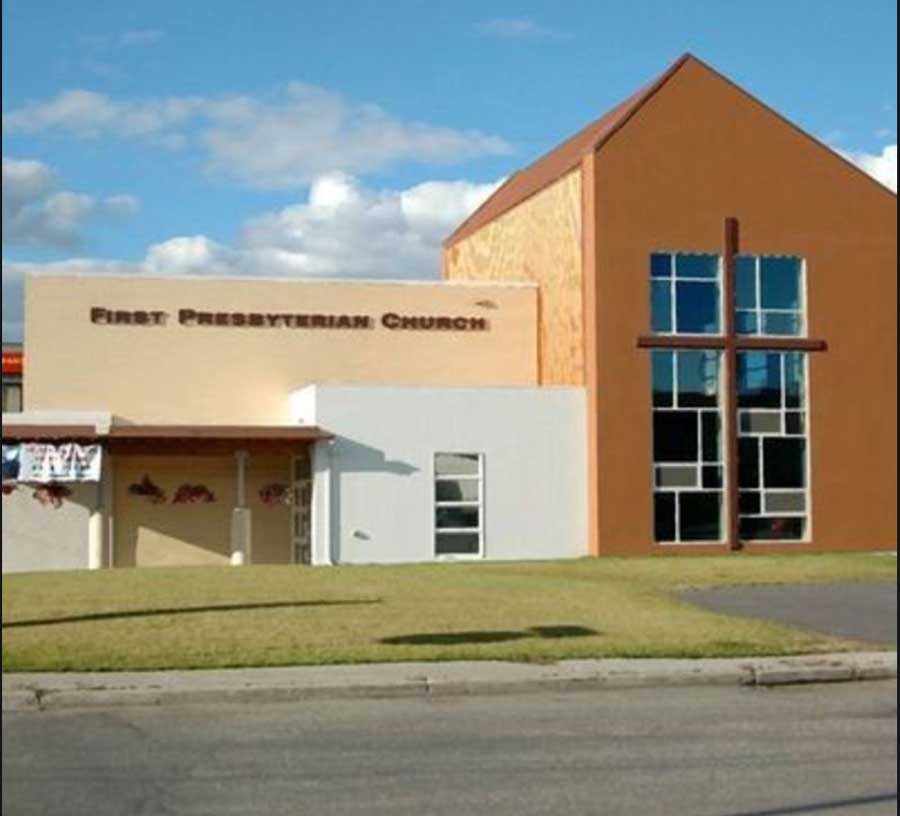 1 / 9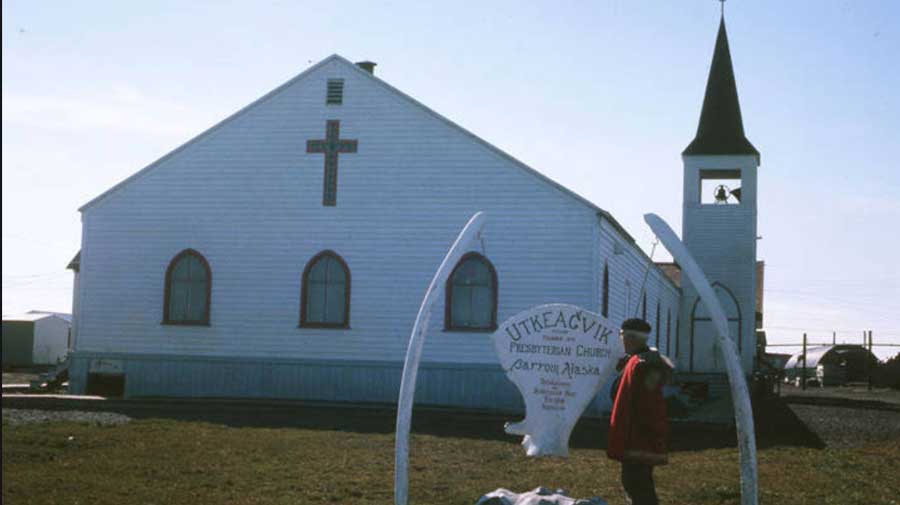 2 / 9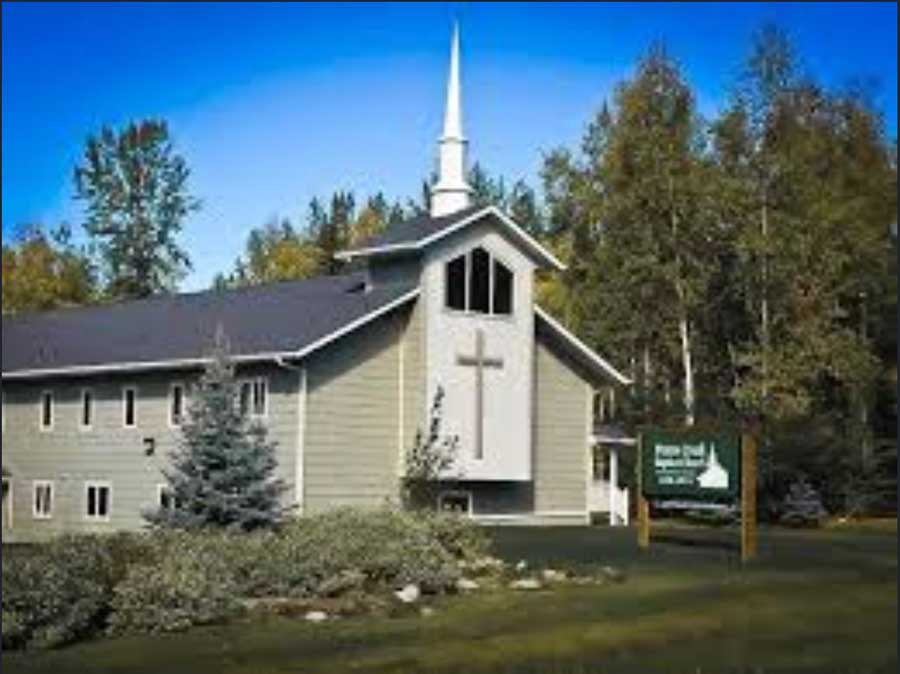 3 / 9

4 / 9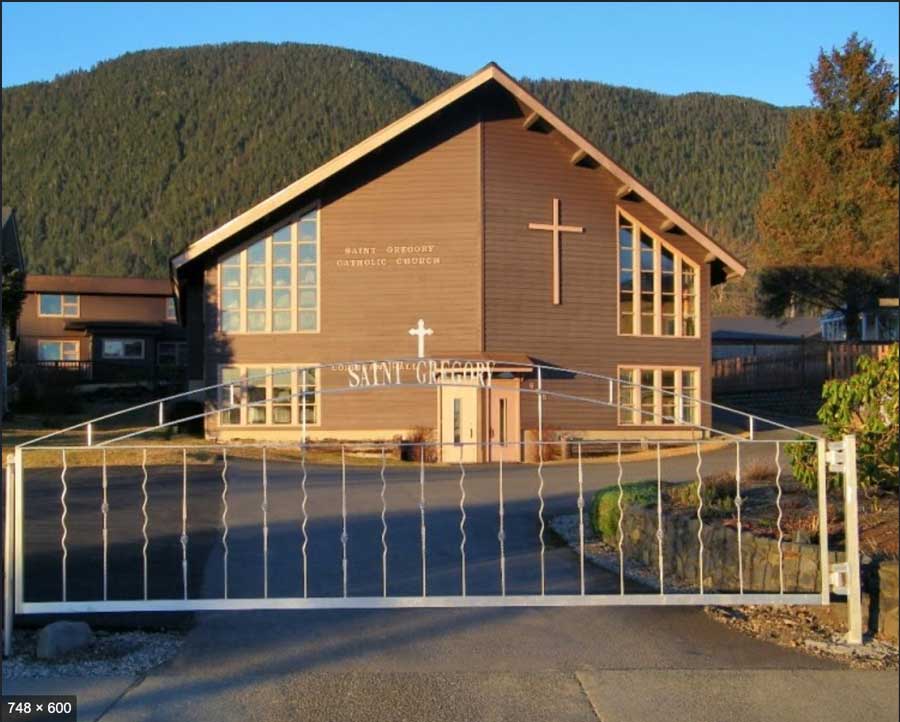 5 / 9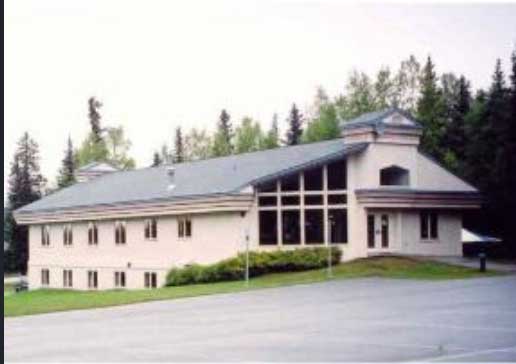 6 / 9


7 / 9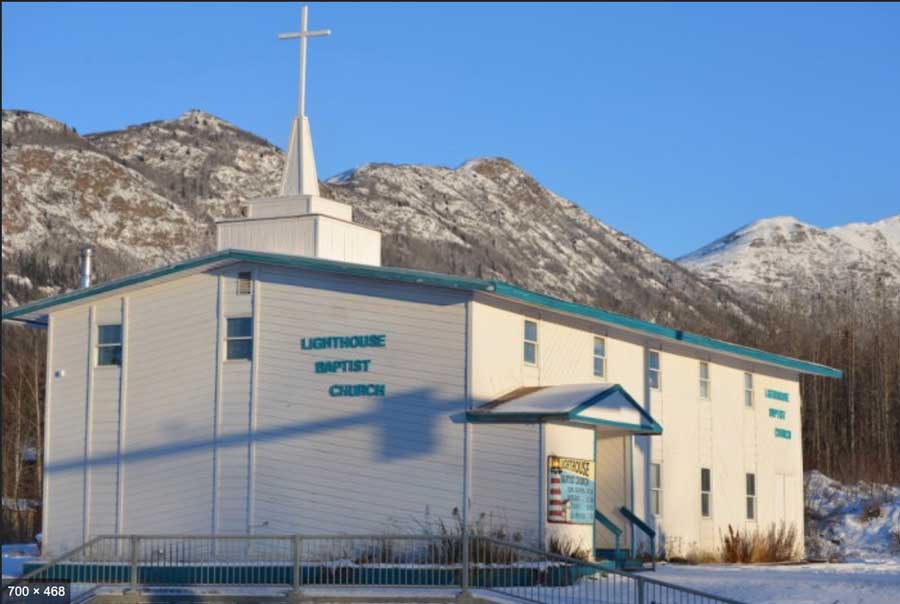 8 / 9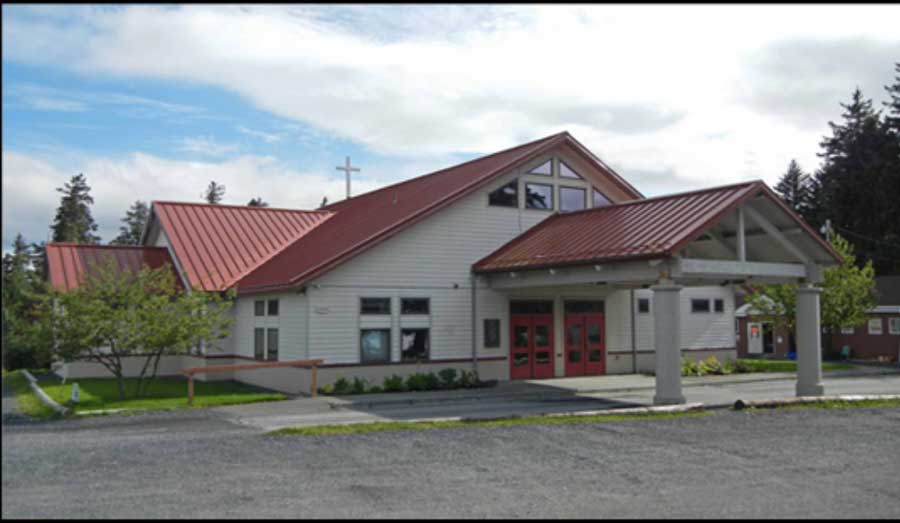 9 / 9
Why Work With Us?
Turnkey projects 
No hidden charges 
CERTIFIED Master Installers (not subcontractors)
Manufacturing excellence – 120 years making industry-leading windows and doors
Installation expertise – thousands upon thousands of windows installed in British Columbia EACH YEAR
Hundreds of positive online reviews from building owners across the state
Renewal by Andersen of British Columbia is ready to serve your commercial window and door replacement needs. To start the design process or to get a price quote, call (604) 800-5176 or submit our online form.