Get Informed & Get Educated…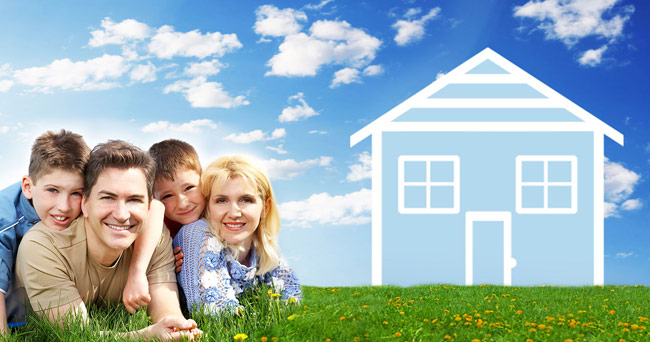 When You Have All The Facts about Window & Door Installation, Making A Decision Is Easy
At Renewal By Andersen of British Columbia we love competition… good, HONEST, competition. Why? Because we know that when you compare us—apples to apples—with any competitor, you will see for yourself that we are the only logical choice.
But it really irritates me to no end when I see good people risking their hard-earned money because they don't have all the facts. That's why we have taken the time to put together as much information as we can for you to be able to make an informed decision.
To Find Out More Just Click On The Appropriate Link Below:
PRODUCT GUIDE
Dare To Compare… Apples-To-Apples Our Windows And Doors Beat All Competitors
Hands Down—It's Not Even Close.
CONTRACTOR STANDARDS GUIDE
Because When Industry Standards Aren't Good Enough
You Create Your Own Standards & You Put Them In Writing
FINANCING
Because Sometimes It Just Makes More Sense
Fast, Easy and Affordable—Just Like It Should Be.
INTERNET SPECIALS
It's Just Our Way Of Saying Thank You…
Thank You For Visiting Our Website.
SWEEPSTAKES & SPECIAL OFFERS
It's Just Our Way Of Saying Thank You…
Thank You For Taking The Time To Consider Renewal By Anderson