We Work Hard To Make Sure We Provide
The Absolute Best Quality And Value
To Our Clients… And It Shows.
Renewal by Andersen was honored to win the "Best of the Best" award for 2016.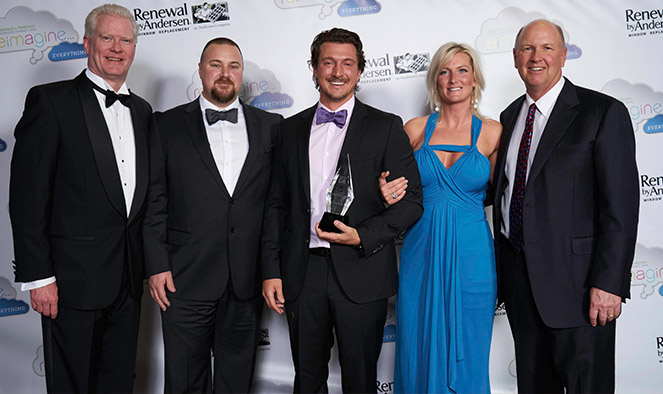 Our CEO, Chris Dunn, won the "Retailer of the Year Award" from Andersen. The award is based on our growth of 150% PLUS our 96% customer satisfaction rating in 2014.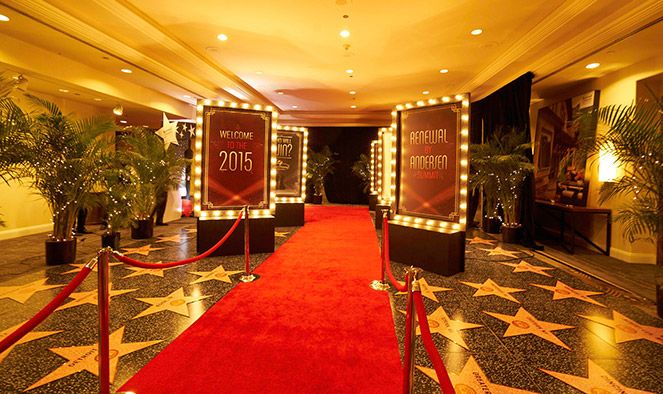 Awards night with Renewal by Andersen
Chris and Audrey Dunn receiving the BIG 50 Remodeling Award from Hanley Wood and Remodeling Magazine in 2013
Chris and Audrey Dunn, owners of Renewal by Andersen of British Columbia. Photo for Remodeling Magazine.