How Many Is It Going To Take? 5, 10, 15… How About 100?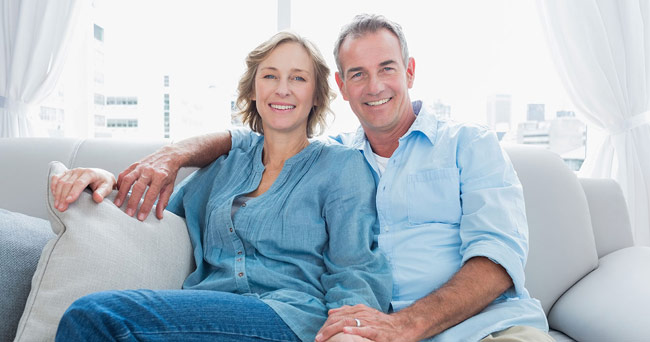 Here at RBA British Columbia, we are serious about doing things right. That's why we want you to tell us how many references you need to feel comfortable with choosing us to install your windows or doors. Why? Because anybody can find a few people to say nice things about them… it's ludicrous to think that in today's day and age a pre-printed list of just a few referrals is enough. Just give us a call, tell us how many references you would like and we'll send them to you or give you their contact information right over the phone. All we ask is that you respect their privacy as well as calling at a decent hour. Also, in case you're not sure about what to ask, here are a few questions you should ask ANY contractors references:
What was your overall satisfaction with the job?
Do you feel like you got EXACTLY what you were promised?
Were there any problems, and if so, how were they handled?
Did you find them to be available when you needed them?
Was there anything at all that you didn't like about them?
And the most critical question YOU MUST ASK: If you had to do it over, would you choose them again?
We look forward to serving you. Please contact us at (604) 800-5176 if you have any questions.