You may think summer is the best time to replace house windows, but what if we told you spring is even better? Replacing your home's windows before summer can come with many surprising benefits!
When is the best time of year to replace windows? Spring! Here's why:
Summers are Busy and Booked. Just like you, summer is the busiest time of year for most contractors. Their schedules fill up fast because there are only a few months of beautiful weather. Scheduling your window replacement ahead of time, or scheduling to have your project done in the spring will ensure you beat the rush!
Temperature and Moisture. Spring brings longer and brighter days, as well as drier days. Although fall has similar weather, it usually brings more rain which isn't great when looking to start a window replacement project. Drier days can make your projects start and finish quicker (and who doesn't love that!)
Enjoy the Summer Instead. Although you'll be happy no matter when you get your windows replaced, why not enjoy them all summer long? Being able to open your windows throughout the spring and summer will make your home feel fresh and give you the ability to air out the stuffiness of winter.
Renewal by Andersen of British Columbia offers a wide variety of premium windows to fit your home's specific needs. All of our windows are custom crafted with exclusive Fibrex® technology, a composite material that combines the stability and strength of wood with the low-maintenance features of vinyl windows. Partnered with our high-performance ENERGY STAR® Certified energy-efficient glass options, your home will stay enjoyably warmer during the winter, cooler during the summer, and best of all – save you money with lower utility costs.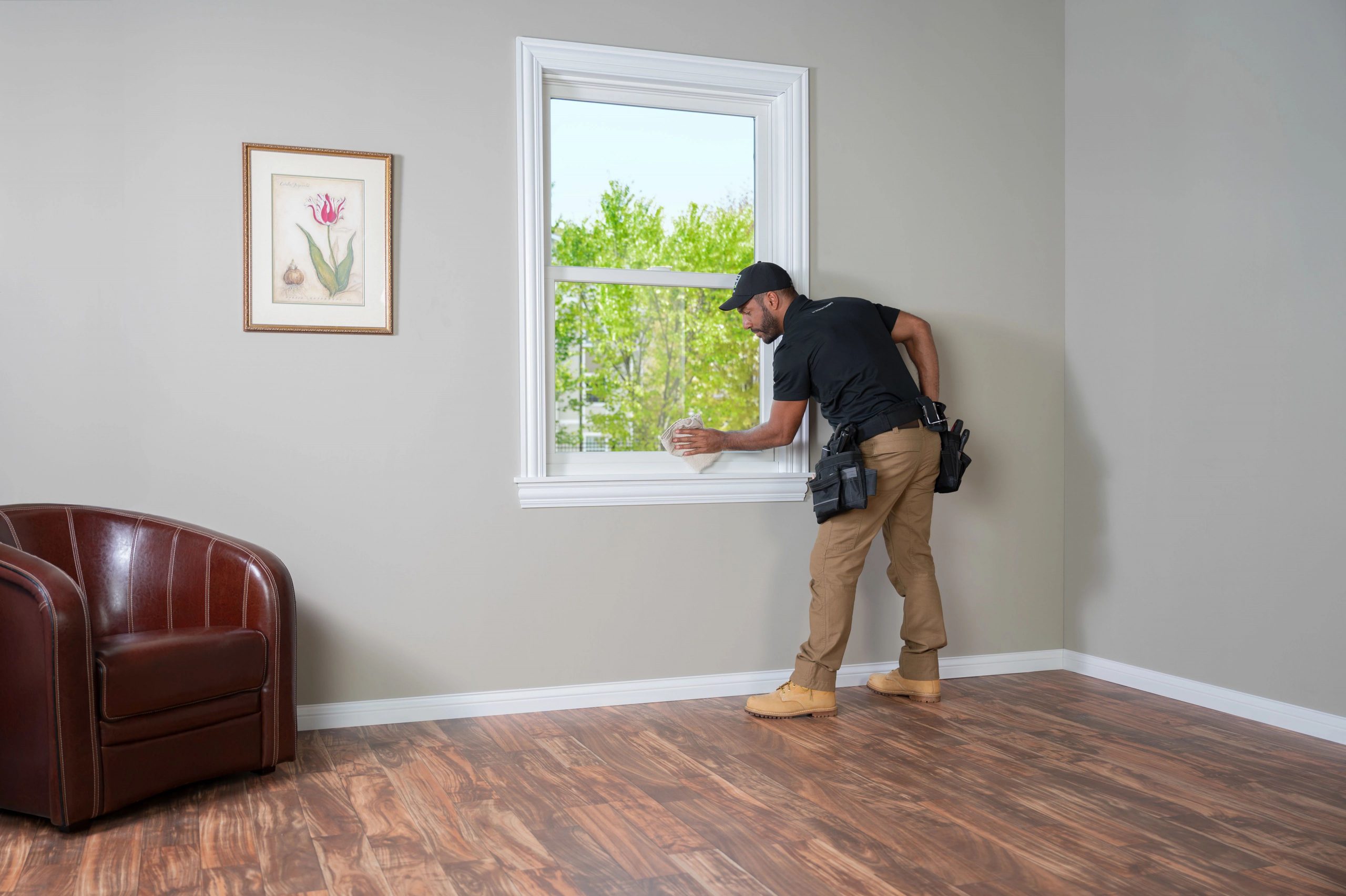 best time of year to replace windows
Not sure if it's time to replace your home's windows?
Here are a few signs to check:
Check for broken or missing caulking around the window
Chipped or cracked glass pane (this can lead to bigger problems)
Condensation on the glass
Humidity levels in your home
Still unsure? Our window replacement experts are here to help with any questions you have. Schedule a free consultation today!
For more information on How to Prepare Your Home for Window Replacement in Spring check out our other blog.