Dare To Compare, Apples-To-Apples
Our Windows Beat All Competitors…
Hands Down—It's Not Even Close.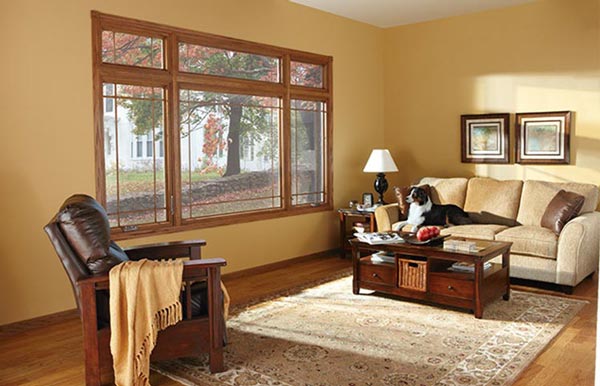 We know that you have a lot of choices when it comes to choosing new windows. That's why we put together this window product guide. We wanted to show you—with unbiased, empirical evidence—that Renewal By Andersen windows are in fact the best windows on the market today.
Our product guide shows you the good, the bad and the ugly side of this industry. Whether you choose to do business with us or not is totally up to you. But with this FREE product guide, you'll know EXACTLY why Renewal By Andersen is the only window we sell and install… and why we believe it is the only window that will stand up to Canada weather.