Boost Your Home's Modern Appeal With Gliding Windows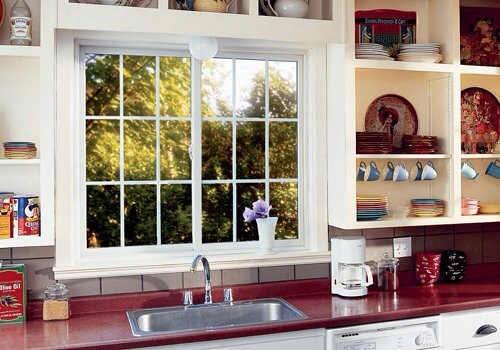 1 / 17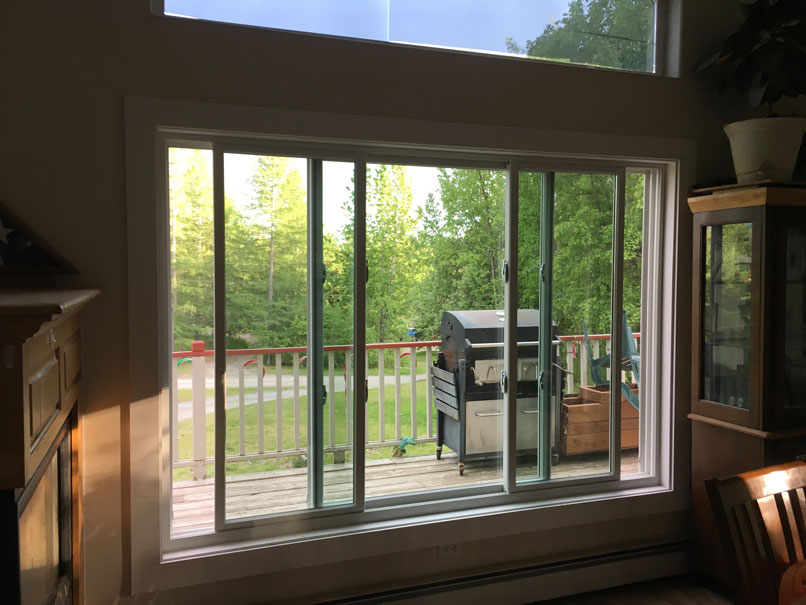 2 / 17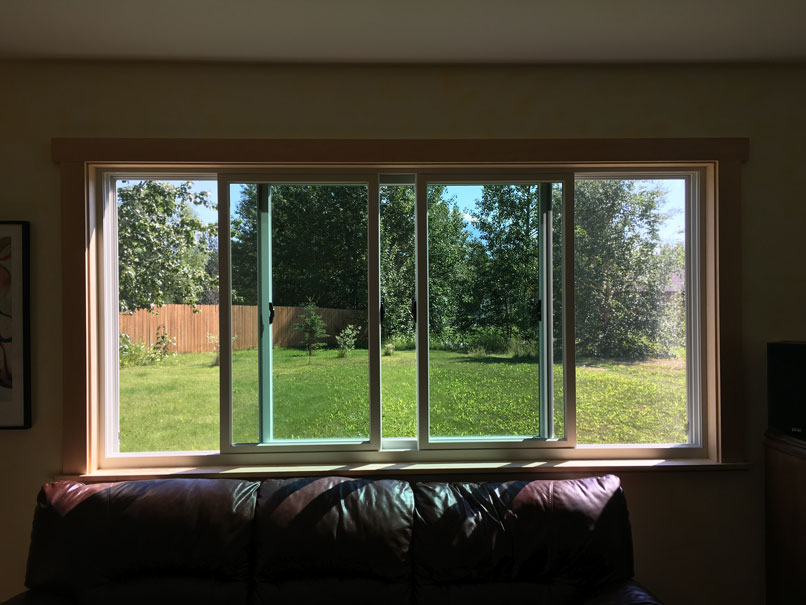 3 / 17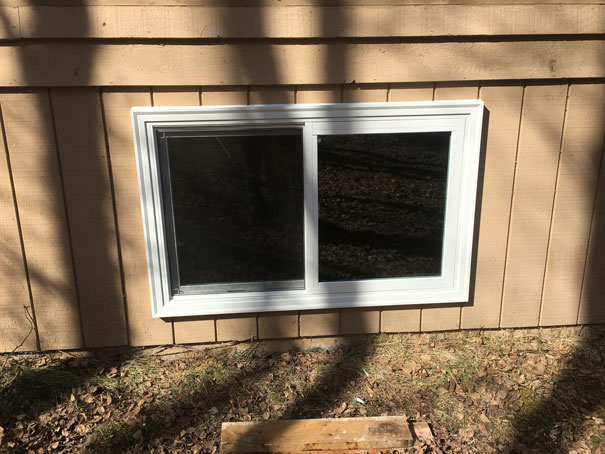 4 / 17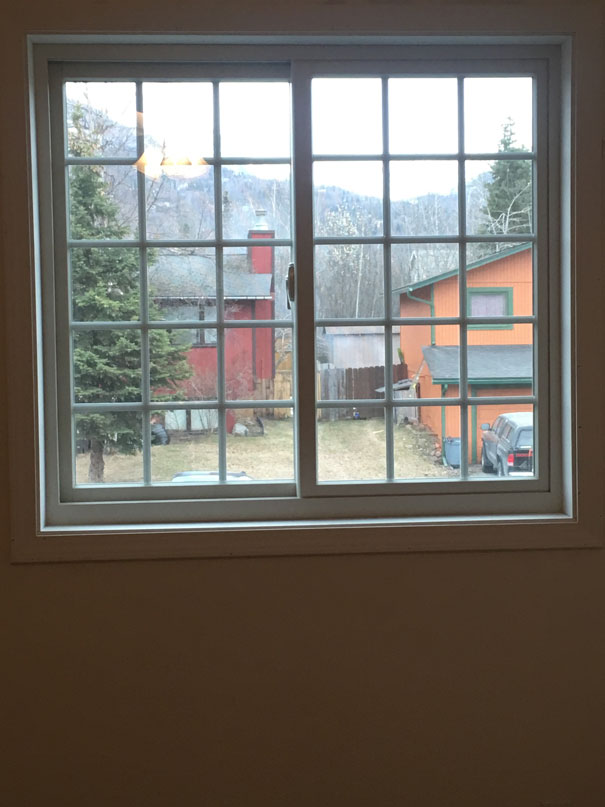 5 / 17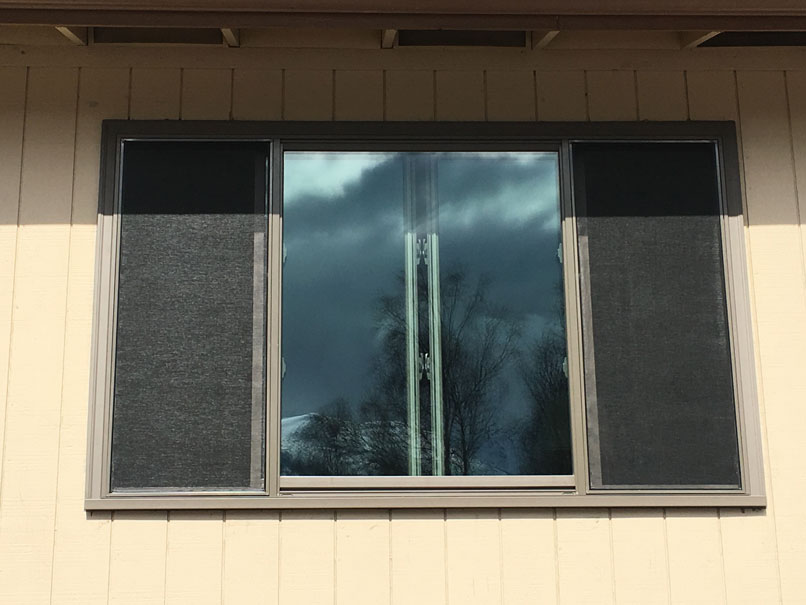 6 / 17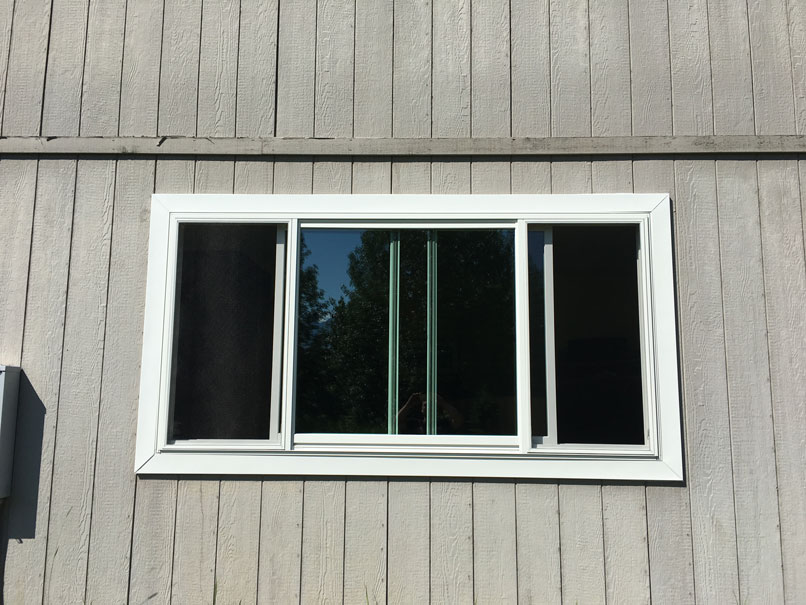 7 / 17

8 / 17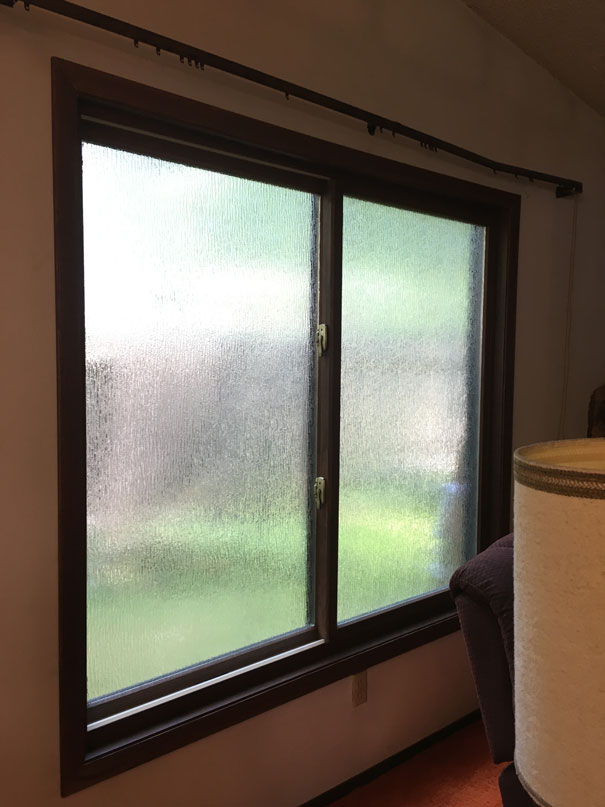 9 / 17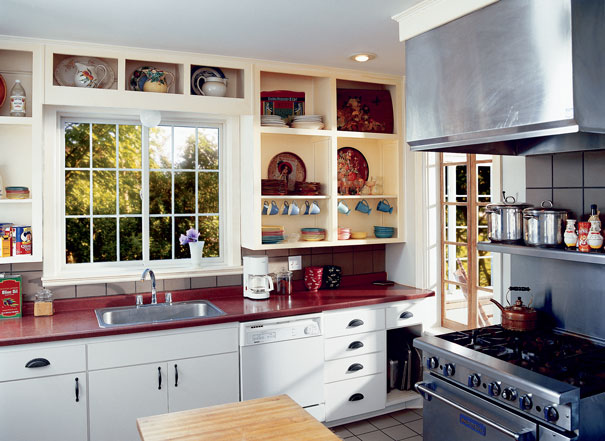 10 / 17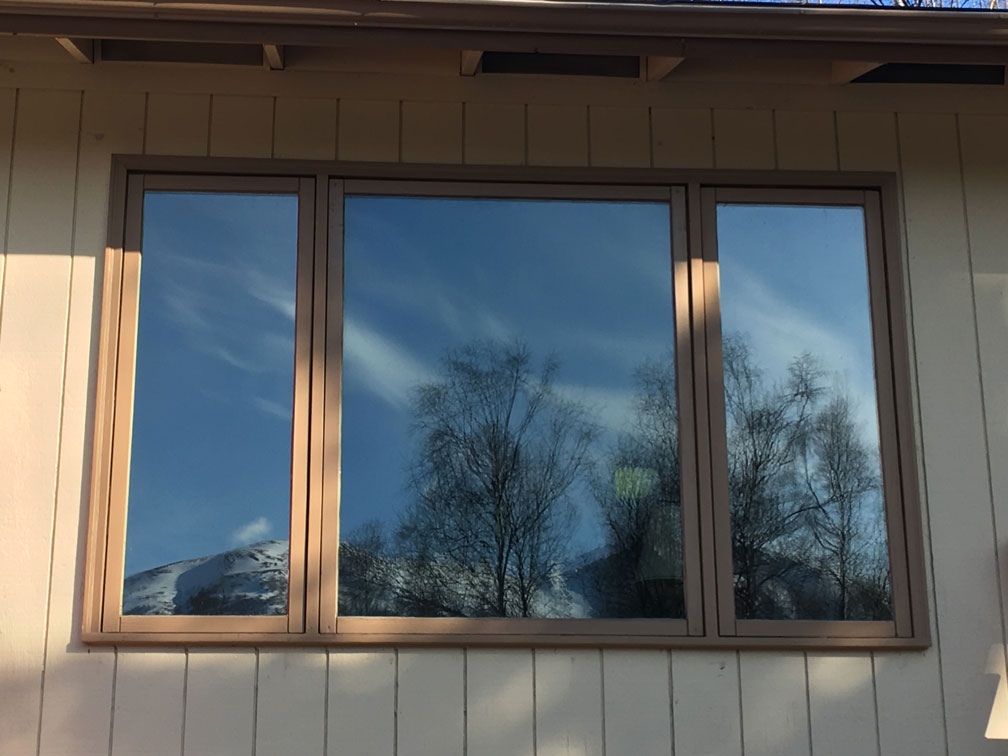 11 / 17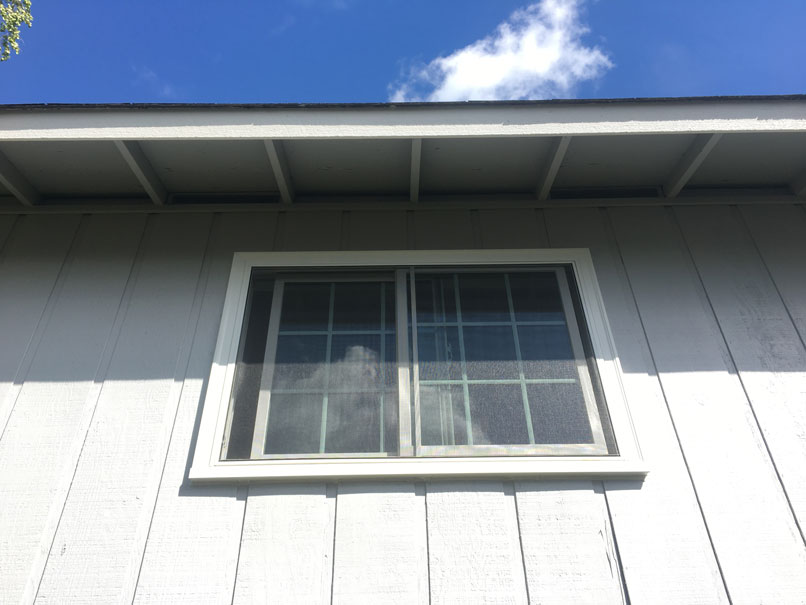 12 / 17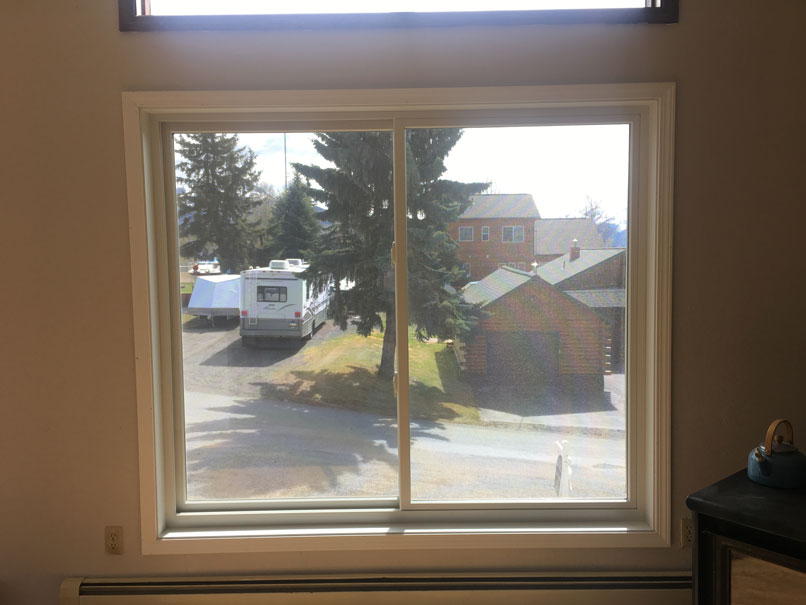 13 / 17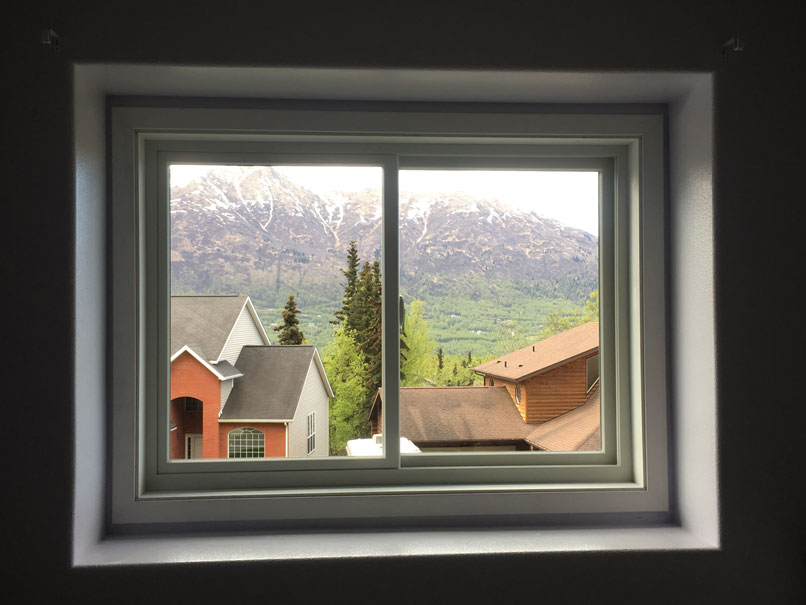 14 / 17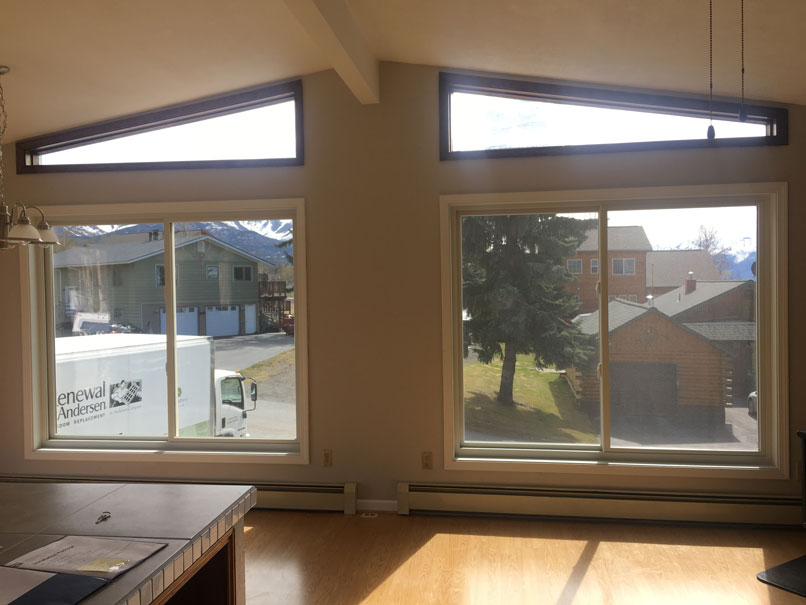 15 / 17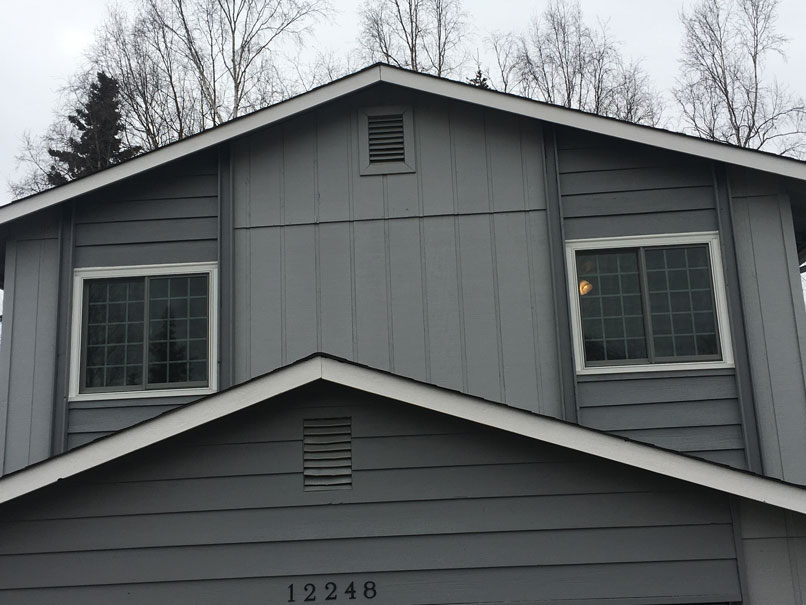 16 / 17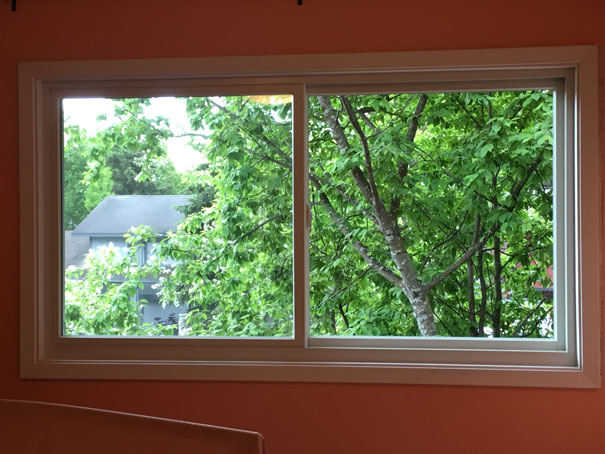 17 / 17
Looking for a sleek window style that will contribute to your home's minimalist design? Consider a gliding window installation from Renewal by Andersen® of British Columbia. Our gliding windows feature clean lines and smooth operation that will enhance both the aesthetic appeal and functionality of your home.
Features & Benefits of Our Sliding Windows
Convenient Operation: Unlike double-hung windows, which open vertically, gliding windows glide open horizontally on smooth tracks, providing refreshing ventilation. Gone are the days of huffing and puffing just to crack open your jammed windows; simply apply a bit of pressure and the gliding window will slide open effortlessly.
Low-Maintenance Design: With our gliding windows, you won't have to worry about time-consuming maintenance requirements. The replacement windows lift out, making it easy and safe to clean the exterior side of the glass from inside your home.
Fibrex® Frames: Our innovative Fibrex® frame material is a Renewal by Andersen exclusive that combines the excellent strength and insulation of wood with vinyl's low-maintenance nature. Because the material is naturally strong, we can build slim frames and maximize glass space, providing more panoramic outdoor views.
High Performance™ Low-E4® Glass: We equip all our gliding windows with high-performance glass packages that are specially designed to prevent infrared and UV rays—responsible for unwanted heat gain and fading of furniture, respectively—from entering your living space, without sacrificing the amount of visible light admitted into your home.
Perfect for Tight Spaces: Because gliding windows don't require any space to operate, it makes sense to choose this type of window installation for areas of your home that are cramped or that are adjacent to busy walkways.
Call Today for a FREE In-Home Consultation
Considering investing in replacement windows? To learn more about our gliding windows or other window styles, contact us at (604) 800-5176 today or complete our online form. We'll be happy to schedule a FREE in-home consultation.
*On exterior surface when activated by sunlight.
**See Limited Warranty for details.