Picture Windows to Frame Stunning Views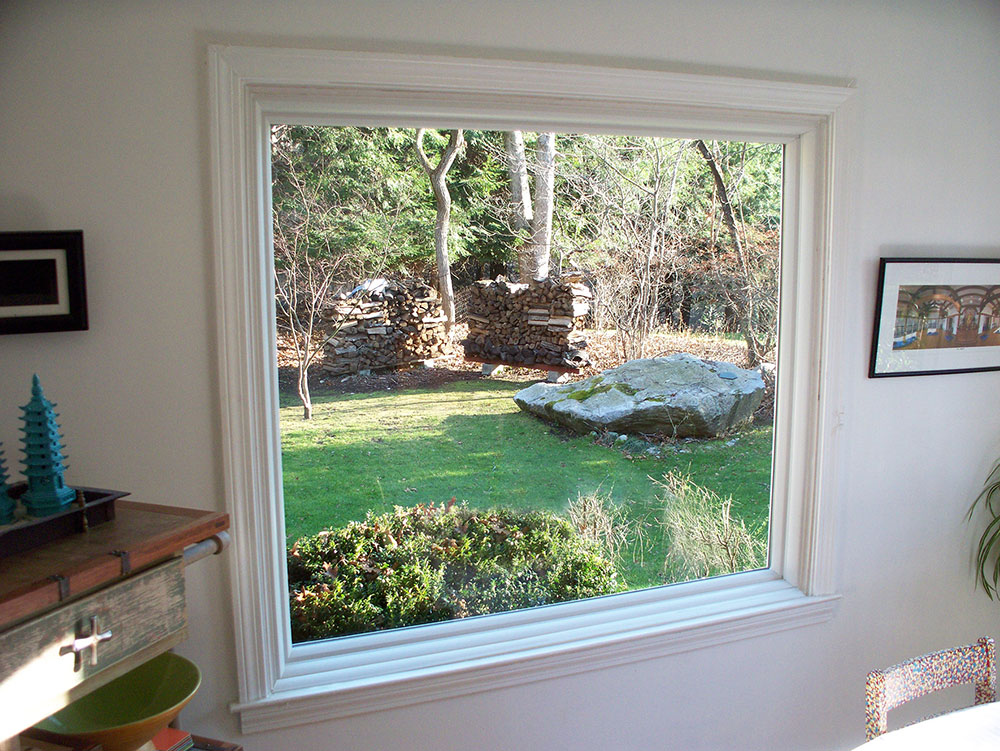 1 / 11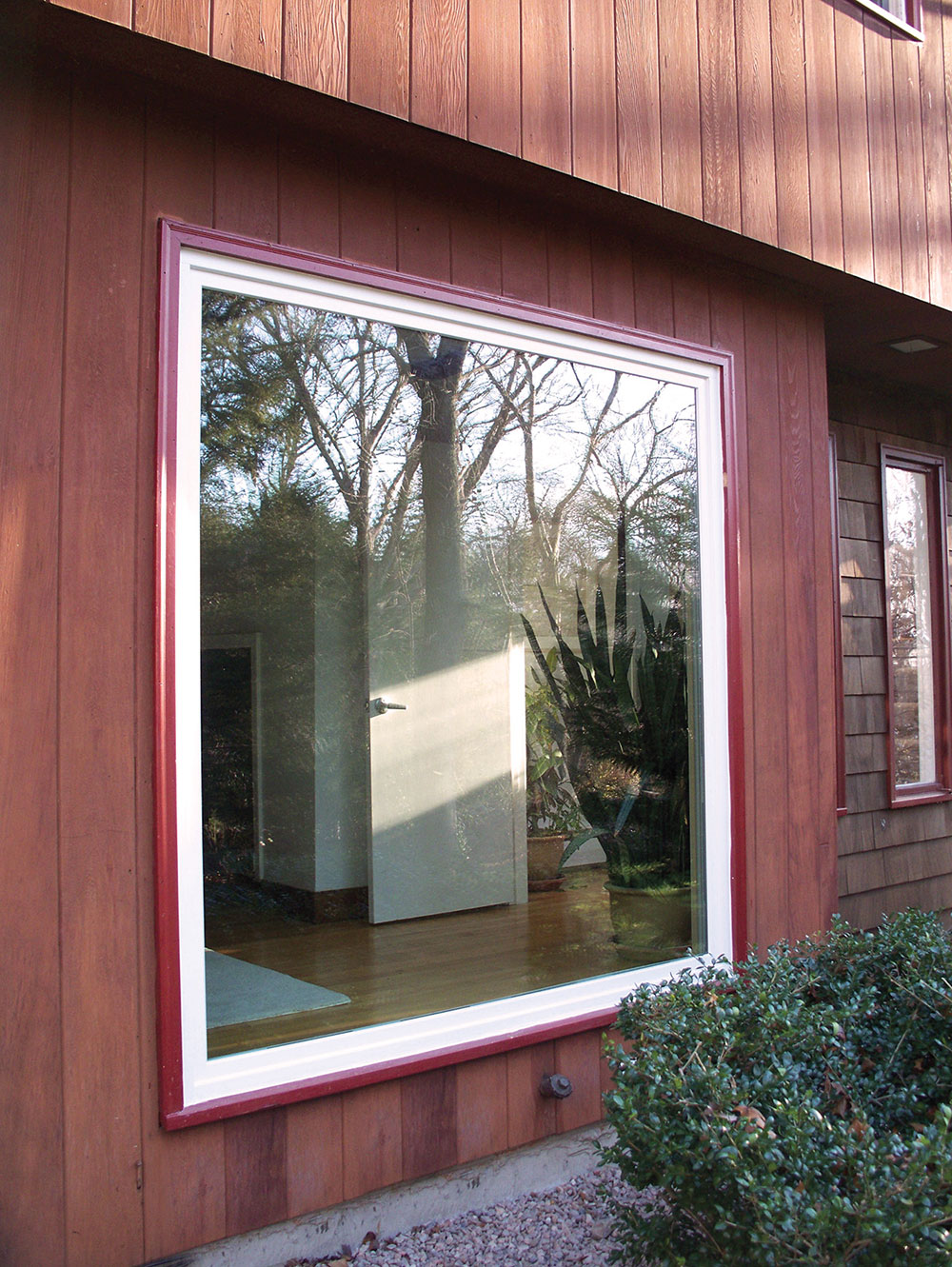 2 / 11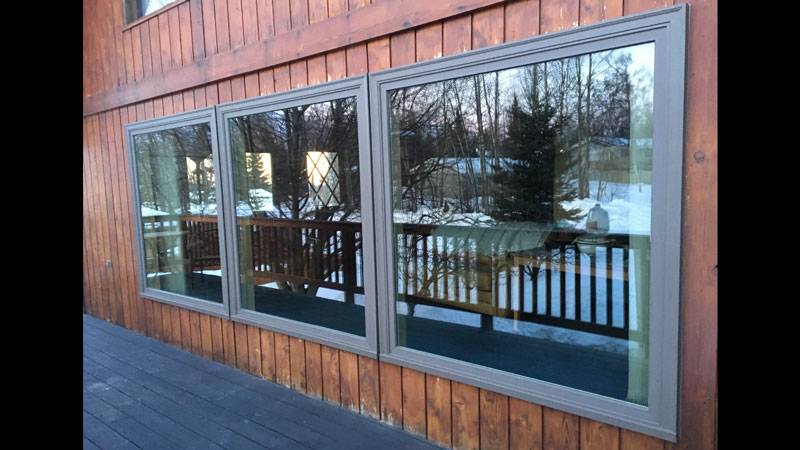 3 / 11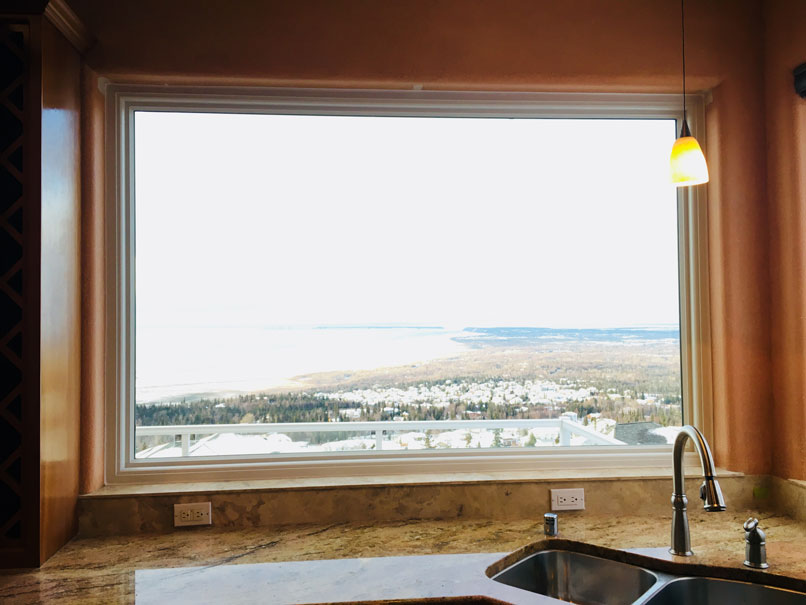 4 / 11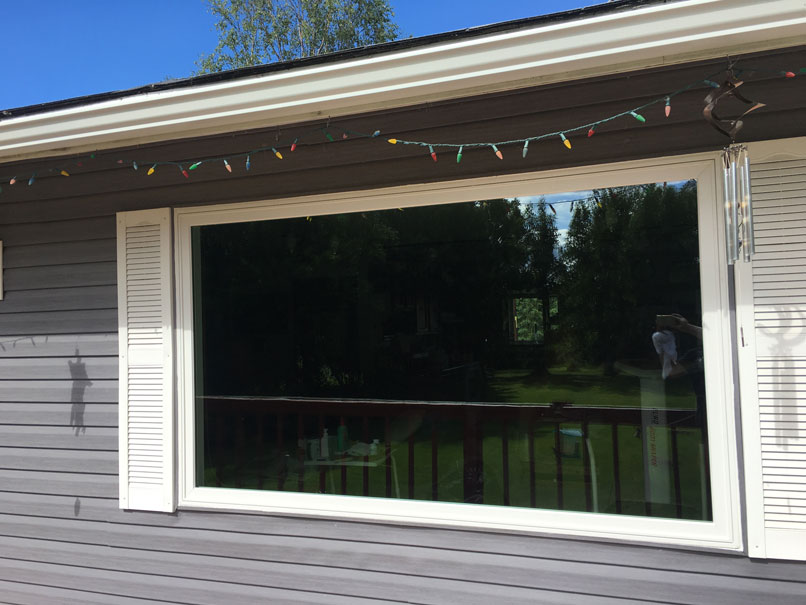 5 / 11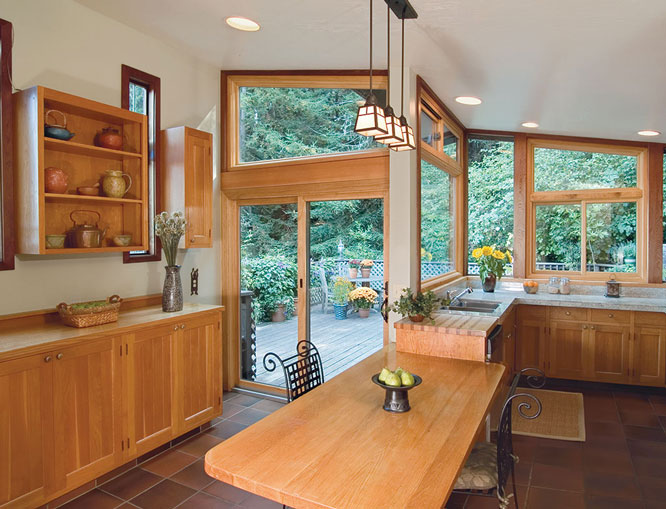 6 / 11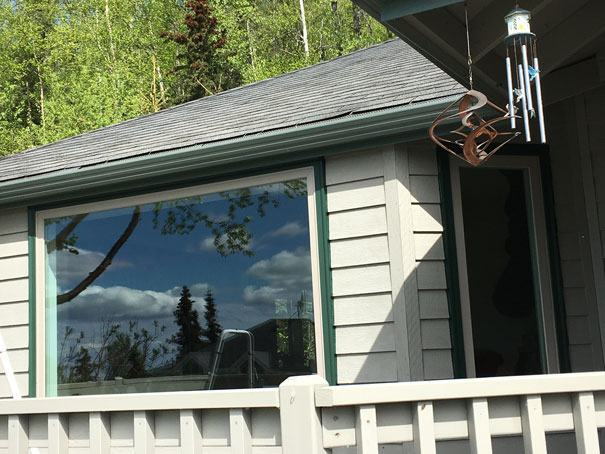 7 / 11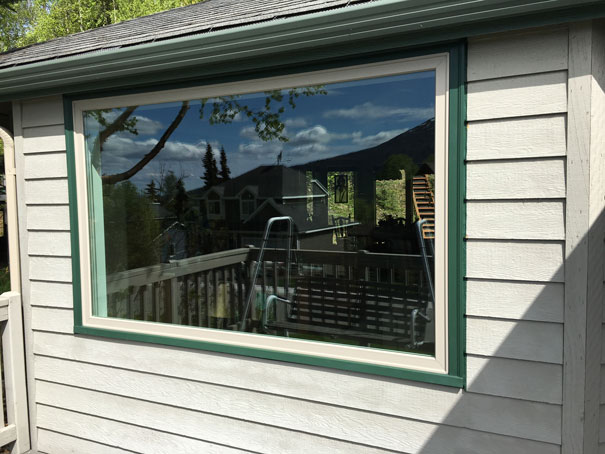 8 / 11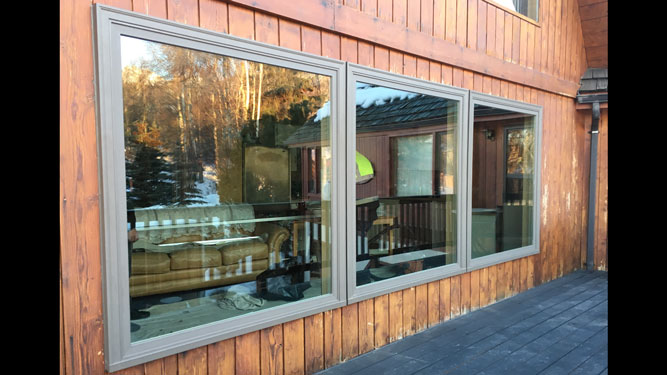 9 / 11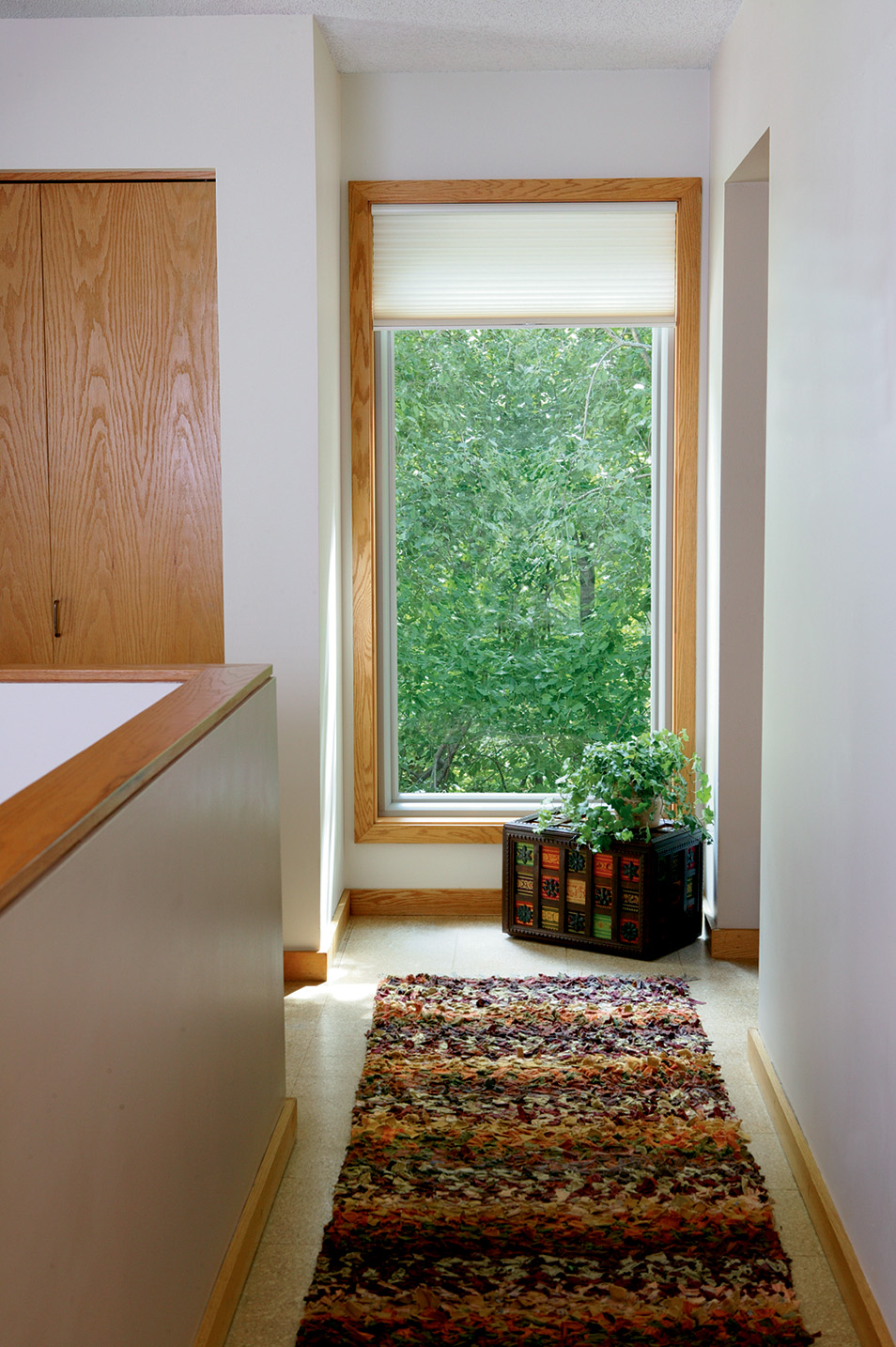 10 / 11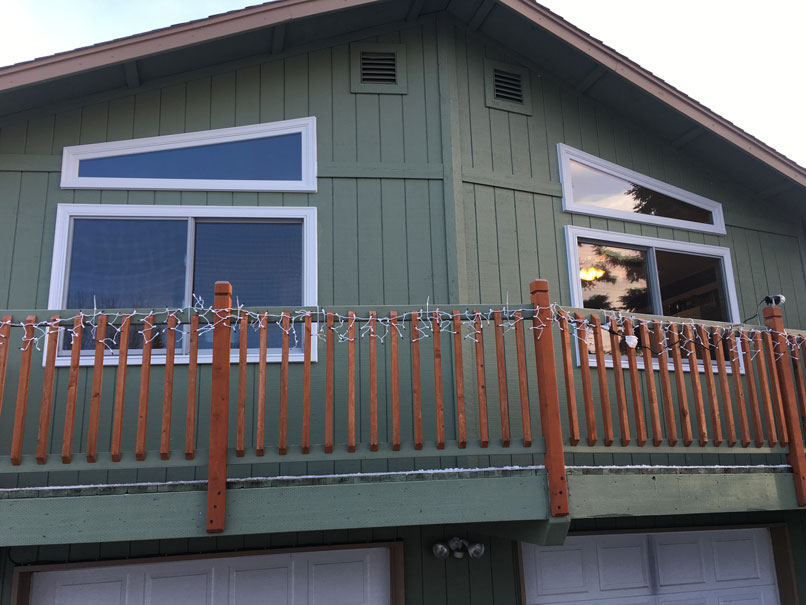 11 / 11
Create a seamless connection between your living space and your landscape with picture windows from Renewal by Andersen® of British Columbia, your trusted window company. Our high-quality picture windows feature expansive glass areas and slim frames, allowing you to enhance the beauty of your interior by framing stunning outdoor views. With our picture windows, the outside world can literally become "living art" inside your home.
Features of Our Picture Windows
Fibrex® Frames: All our picture windows feature Fibrex® frames, an innovative composite material exclusively offered by Renewal by Andersen that combines the strength and beauty of wood with the low-maintenance nature of vinyl. Fibrex is an inherently insulative material, giving our replacement windows excellent energy efficiency. Thanks to Fibrex's natural strength, we can build slimmer frames that can still support the weight of large glass panes, thus maximizing your view of the outdoors.
High Performance™ Low-E4® Glass: The energy efficiency of our picture windows is further strengthened by the high-quality glass we use in all our units. This state-of-the-art glass package restricts infrared and UV rays from entering your home, minimizing unwanted heat gain and preventing your furniture from fading due to UV ray exposure. It does this without limiting the amount of visible light admitted by the window.
Fixed Unit: Picture windows are the most energy-efficient replacement windows available because they're inoperable and thus tightly sealed. This means you can enjoy all the advantages of a massive window—such as abundant daylighting and beautiful, panoramic views—without worrying about drafts or unwanted heat gain.
Call Today for a FREE In-Home Consultation
Renewal by Andersen of British Columbia is the window company to trust if you're looking to replace your picture windows. Our innovative products will boost the beauty, comfort and energy efficiency of your home. To learn more, contact us today at (604) 800-5176 or complete our online form to schedule a FREE in-home consultation.
*On exterior surface when activated by sunlight.
**A study of identical homes comparing Low-E4® SunSmart™ glass to ordinary dual-pane glass showed a 25% savings on cooling bills, 10% on heating. Savings may vary.