Add Rich Architectural Interest to Your Home With Specialty Windows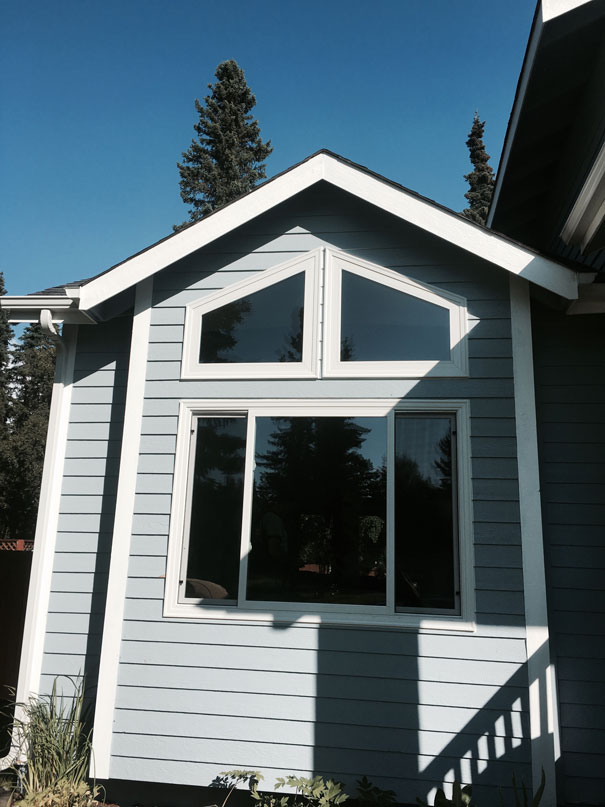 1 / 8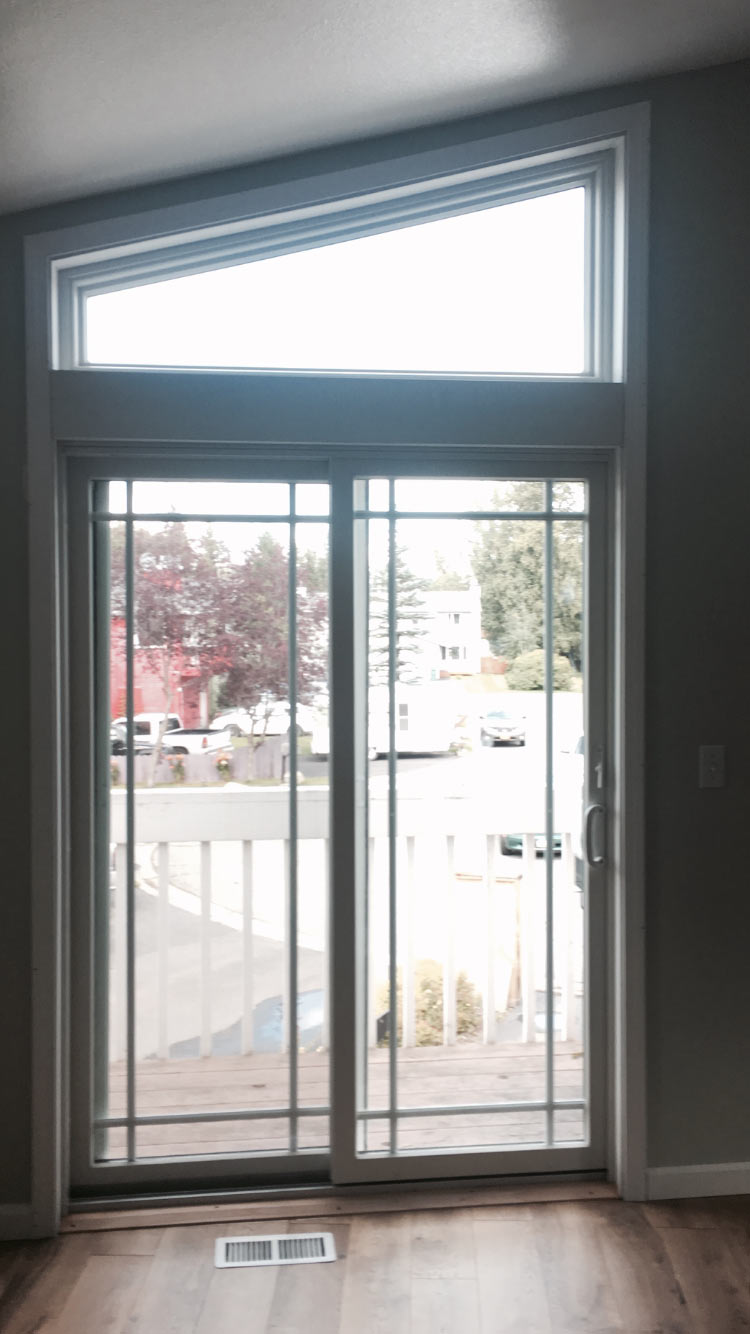 2 / 8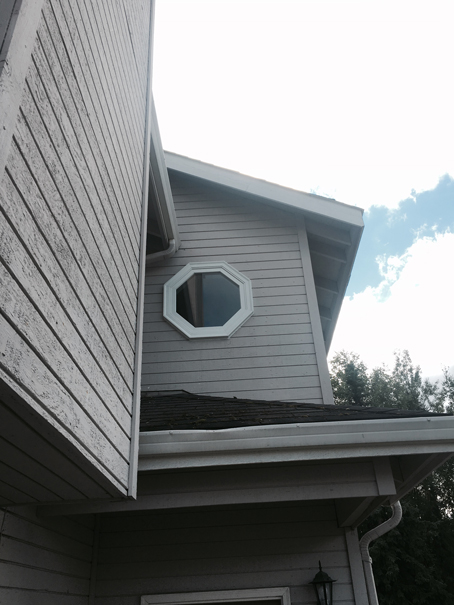 3 / 8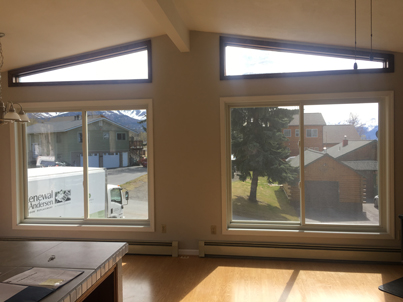 4 / 8

5 / 8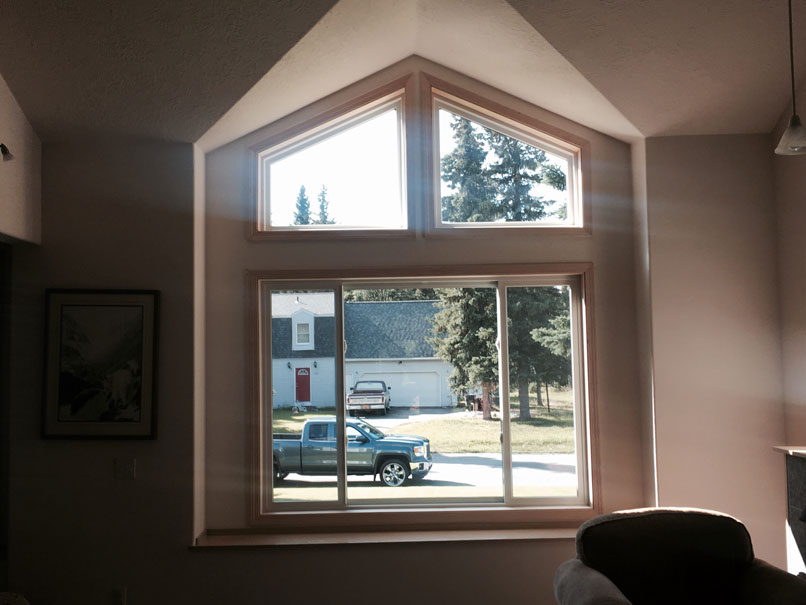 6 / 8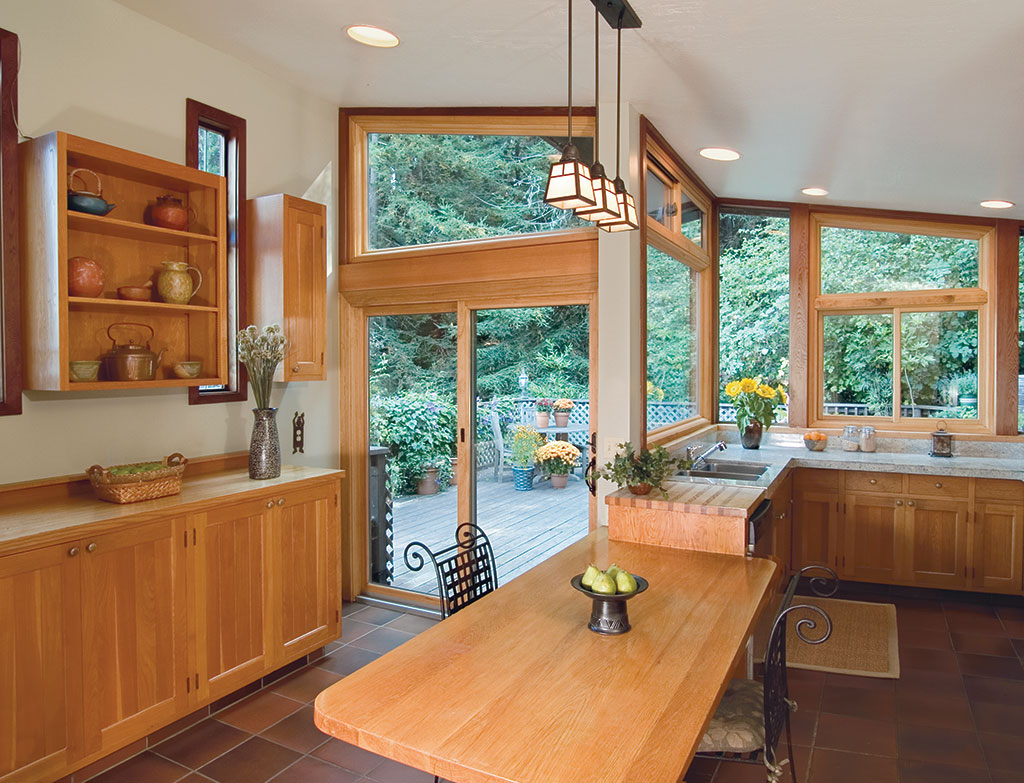 7 / 8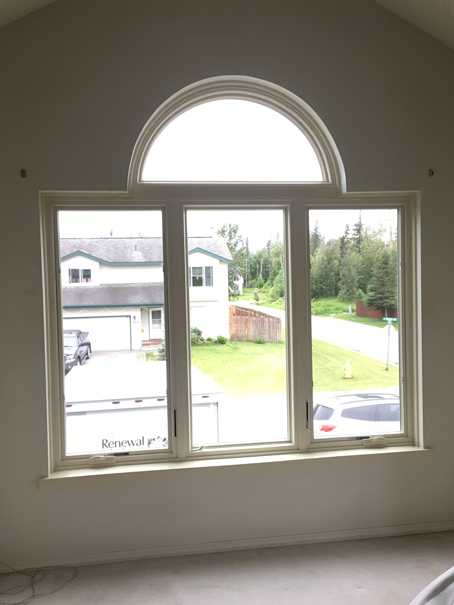 8 / 8
For the homeowner with a unique aesthetic and a creative eye for design, we offer our completely customizable specialty windows. The sky's the limit when it comes to designing the perfect specialty window for your home. Whether you're looking to create a one-of-a-kind focal point or enhance natural light in your home, our specialty windows provide the ideal solution.
Features & Benefits of Our Specialty Windows
Endless Design Possibilities: Our specialty replacement windows are available in 15 different shapes, offering almost limitless potential for your creativity. Create a nautical theme with our circular windows, introduce a bit of whimsy by installing a triangular window or opt for timeless elegance with a window arch above your entry door. These are just a few ideas—the possibilities are truly endless. You can even combine different types of specialty windows to give your home more distinction.
Enhanced Daylighting: Why not lighten up that dreary hallway in your home with a replacement window? Specialty windows are the perfect choice for cramped or hard-to-reach areas in the home that could benefit from natural light.
Captivating Focal Point: Depending on the design you choose, your specialty window can serve as a striking focal point that adds unique character to your home.
Fibrex® Frames: Fibrex® is a naturally insulative composite frame material offered exclusively by Renewal by Andersen®. Low maintenance, long-lasting, strong and durable, Fibrex gives you the best qualities of vinyl and wood without any of their shortcomings and is the secret ingredient in our windows' unparalleled energy efficiency.
Call Today for a FREE In-Home Consultation
To learn more about our specialty windows or other replacement windows, contact Renewal by Andersen of British Columbia at (604) 800-5176 today or complete our online form. We'll be happy to schedule a FREE in-home consultation.
*On exterior surface when activated by sunlight.
**A study of identical homes comparing Low-E4® SmartSun™® glass to ordinary dual-pane glass showed a 25% savings on cooling bills, 10% on heating. Savings may vary.